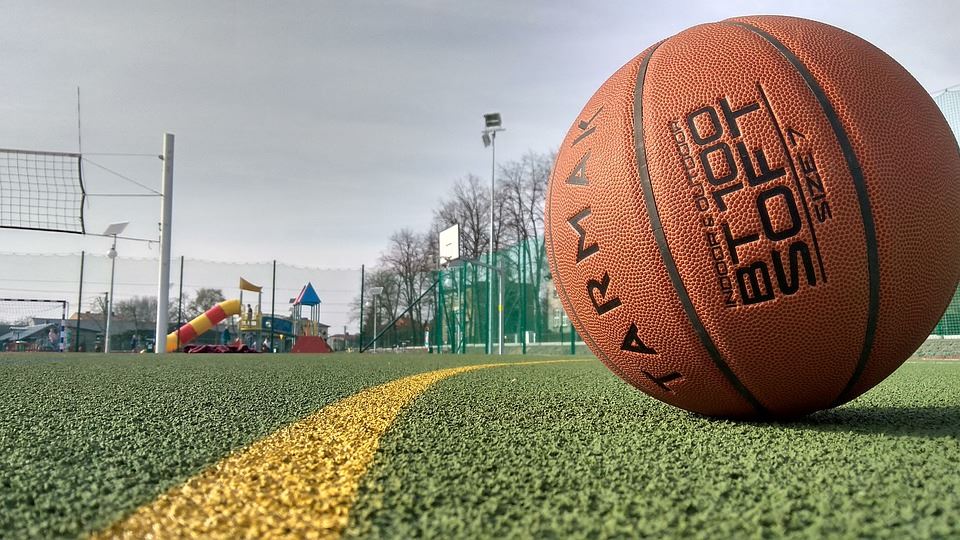 Many student athletes seek to continue their athletic goals post high school.

Here are some resources available for students seeking to incorporate athletics in their post secondary plans.

Click on the links below to view these resources.

NCAA Eligibility Center Registration Center

If you need assistance at any time, please make an appointment with your School Counselor.
Last Modified on October 1, 2020