Return to Headlines
Tee Off for CJ Raises $30,000 at Second Annual Memorial Golf Outing
WEST ORANGE, NJ – Rainy skies did not dampen the enthusiasm at the second annual Tee Off for CJ Memorial Golf Outing, held at Rock Spring Country Club on Sept. 18. $30,000 was raised, which will be split between West Orange PAL and Penn State THON, thanks to the efforts of the CJ Waldron Memorial Foundation.
CJ Waldron passed away on July 27, 2021. He graduated from West Orange High School in 2009 and Penn State University in 2013.
"Our family has lived in West Orange for over 35 years, and during that time we have made many friends that we consider to be family," began Paige Waldron, CJ's sister.
In describing the wide range of attendees, Waldron continued: "My parents had lifelong friends who attended the outing as well as colleagues that worked with my mother, who recently retired as a teacher in West Orange. CJ, my brother Jake, and I had many of our friends attend, play golf and volunteer, many of whom we met in elementary school or through PAL. Our extended family was there, some traveling from out of state, which we appreciated so much for making the trip despite the less than ideal weather. There were also many Penn state alumni who joined us for golf."
The loss is still felt by CJ's family and friends.

"It's hard to pinpoint one thing that we miss about CJ, but if we had to, it would be his infectious laugh and his love of life," Paige explained.
"He did everything to the fullest, whether it was his job, relationships or having fun, everyone who knew CJ wanted to be near him. The fundraiser has helped us deal with the loss by honoring CJ by having an event with people we love doing what he loved: playing golf."
"We are so proud to be able to give the proceeds to two amazing organizations: PAL and THON. With all the Waldron children going through PAL and meeting some of their best friends along the way, it seemed perfect to give back to our West Orange community that has supported us in so many ways.
Since our inaugural outing, the community has been nothing but supportive and given positive feedback about the event. With the second outing under our belt, we are already hearing from friends and family that they can't wait for next year!"
Waldron took a moment to thank those who made the day successful.
"The Waldron Family would like to send a heartfelt thank you to everyone that came to honor CJ and make this event a success for the second year in a row. Thank you to our friends, family, community, those who golfed in the rain, the Rock Spring Golf Club staff and all of our volunteers. We have many supporters and friends who generously contributed financially and emotionally. It meant the world to us.
A special thank you to Anthony Casalino (graduated from WOHS in 2009 along with CJ) and his entire family. For two people that have never run a golf outing, Anthony has been an all-star to work alongside and I am so lucky to call CJ's best friend my best friend as well. The support that The CJ Waldron Memorial Foundation has received from the Casalino family is unprecedented and we appreciate all of your time, help and effort to make the outing a success."
"Even though CJ is missed dearly, everyone there had a feeling of being a little bit closer to him just by attending and playing golf," concluded Waldron, "and the icing on the cake was the rainbow at the end of the day. We feel it was CJ's way of saying thank you."
SEE PHOTOS FROM THE TEE OFF FOR CJ MEMORIAL GOLF OUTING HERE.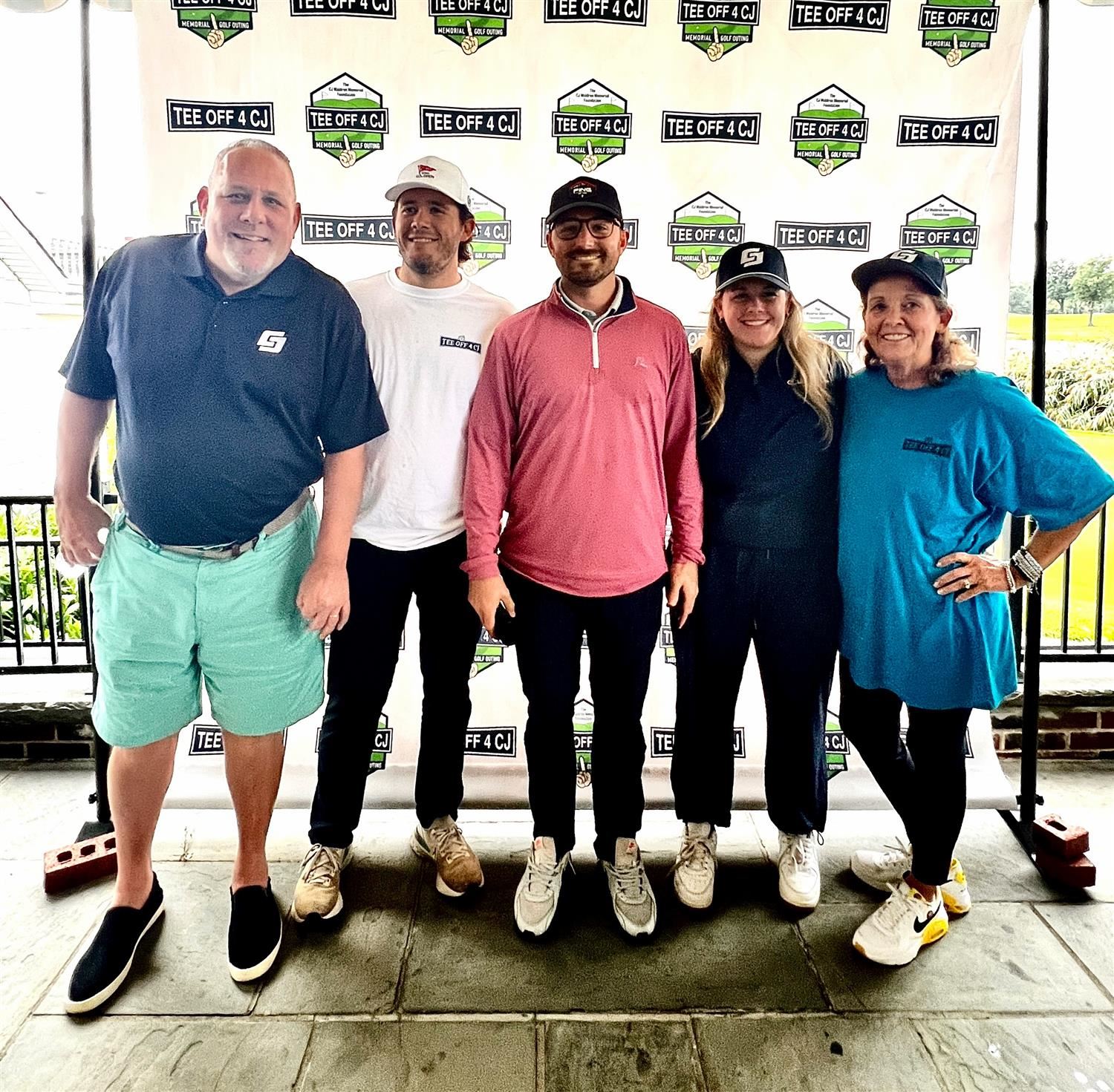 Craig Waldron, Jake Waldron, Anthony Casalino, Paige Waldron, and Kathy Waldron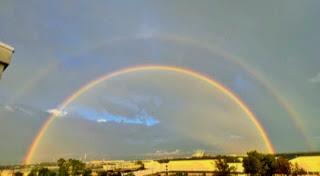 The rain ends, and a rainbow appears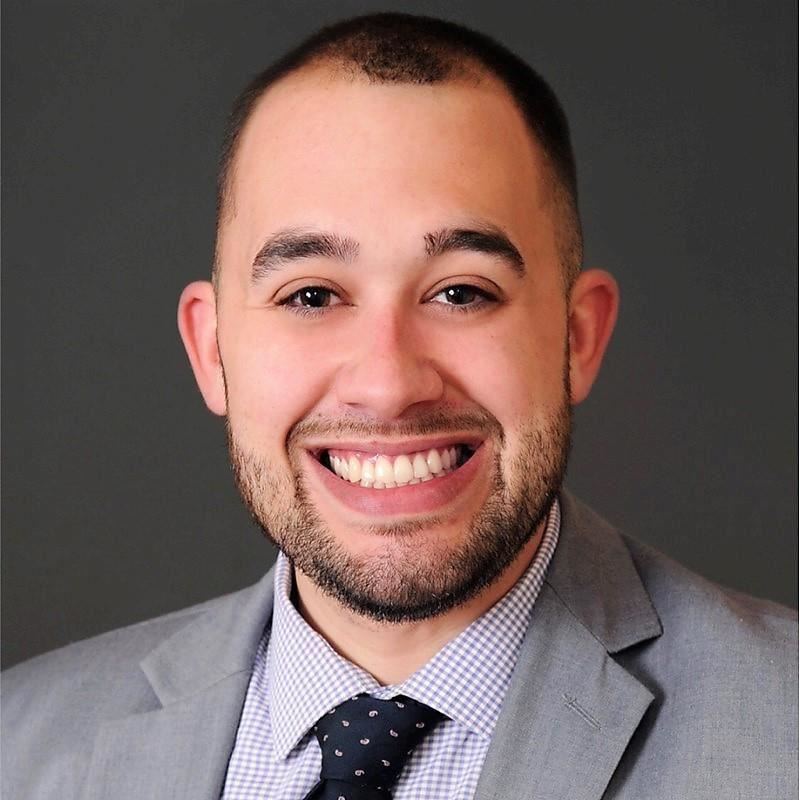 CJ Waldron
Cynthia Cumming
Sept. 25, 2023