Return to Headlines
WOSEPAC Inclusive Camp and Resource Fair A Success
WEST ORANGE, NJ - The West Orange Special Education Advisory Committee (WOSEPAC) and Parents Supporting Special Services in Education (PASSE) hosted a successful Inclusive Camp and Resource Fair on March 10 in the Tarnoff Cafeteria at West Orange High School.
Vendors across the northern New Jersey area were on hand to provide information on their services, which included opportunities for special needs and general education students.
"We provided the opportunity for families in and around West Orange to meet and talk to our vendors about summer camps, summer programing and resources appropriate for all students," began WOSEPAC Chair Gina Velazquez.
Vendors included:
WO Public Schools-ESY Program
Camp Moore-WO Elks
West Essex YMCA
Mental Health Association
Seaton Hackney Stables
Family Support Organization of Essex Cty.
JDK Social Station
Special Dragons Karate
Allied Wealth Partners/Special Needs Division
The Best Summer Camp/No Limits Martial Arts
Harbor Haven
Well Rooted Kitchen, LLC
Nassan's Place
Jespy House
Camp Kids Connection
Big Brother & Big Sisters of Essex, Hudson & Union Cty.
Telford Financial & Business Services
Creative Speech Solutions
VNC Books
Empower U
"We pride ourselves on providing a variety of vendors to give families a one-stop shop style of experience, since we realize how busy everyone's lives are these days. We had vendors who provided programming for special ed students as well as programming for general ed students and inclusive programming for families who have both," she explained.
Proceeds from the vendors' fees will go towards the annual PASSE/WOSEPAC Scholarship Fund, which awards qualified graduating students in the Class of 2023.
"We were so grateful to have the support from Incoming Superintendent Hayden Moore, WOHS Principal Oscar Guerrero, Special Services Supervisor Dawn Ribiero, Interim Special Services Director Dr. Zulejka Baharev, the West Orange Fire Dept., Maschio's Food Service, the West Orange Warriors, our amazing vendors, and all of the brave attendees who came out in spite of the awful weather on Friday night," she added.
Plans are now underway for the Annual Paint 'n Sip on April 30, another fundraiser for the PASSE/WOSEPAC Scholarship Fund. Volunteers are also being recruited for the WOSEPAC leadership team.
For more details on vendors and volunteers, email wosepac.com.
See all the photos from the Inclusive Camp and Resource Fair, go HERE.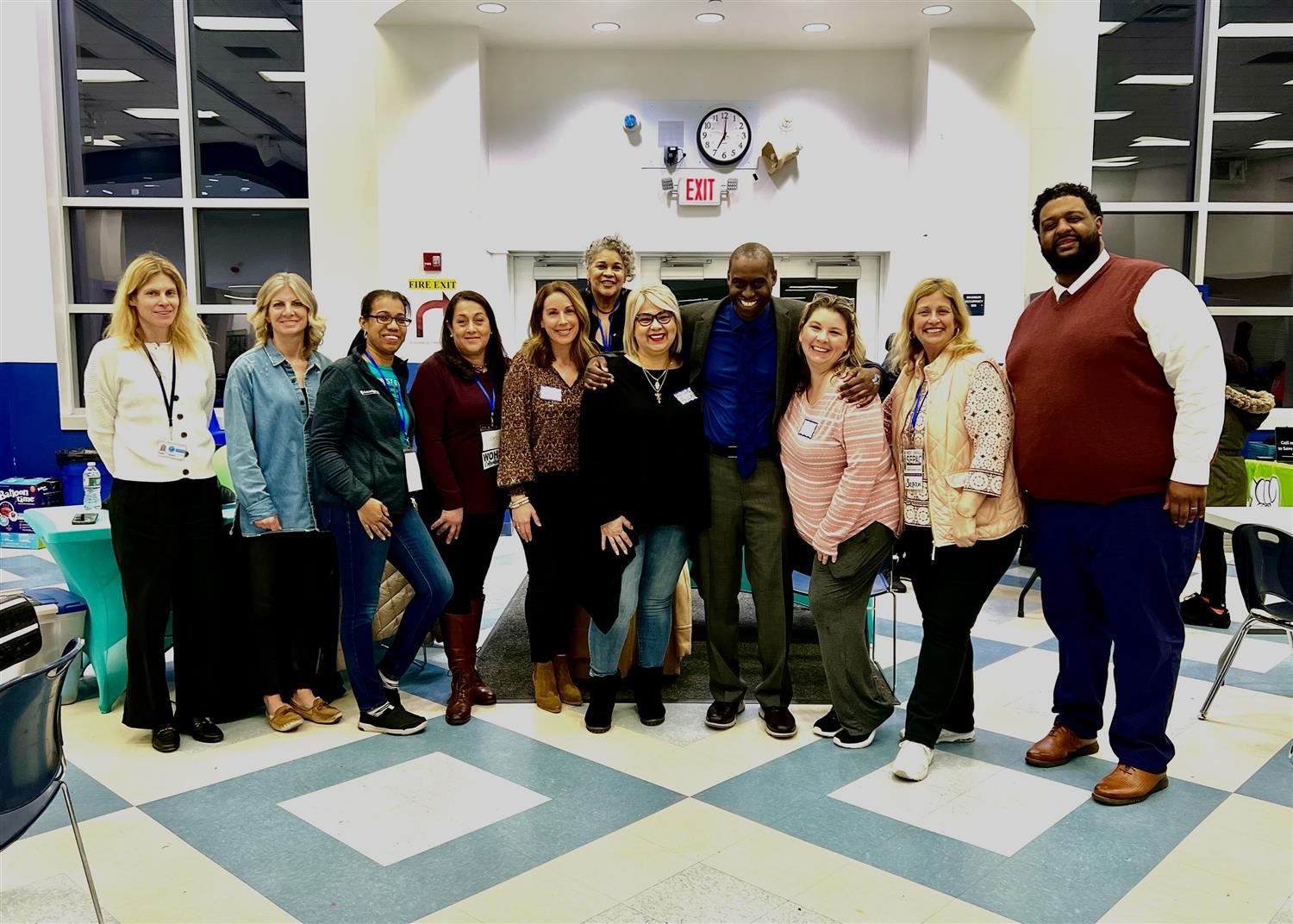 Dr. Baharev, Ms. Ribeiro, Ysaura Fernandez, Gabriella Morales, Nicole Ruffo, Alex Mizrahi, Gina Velazquez, Hayden Moore, Kristi Walton, Susan Palmucci, Oscar Guerrero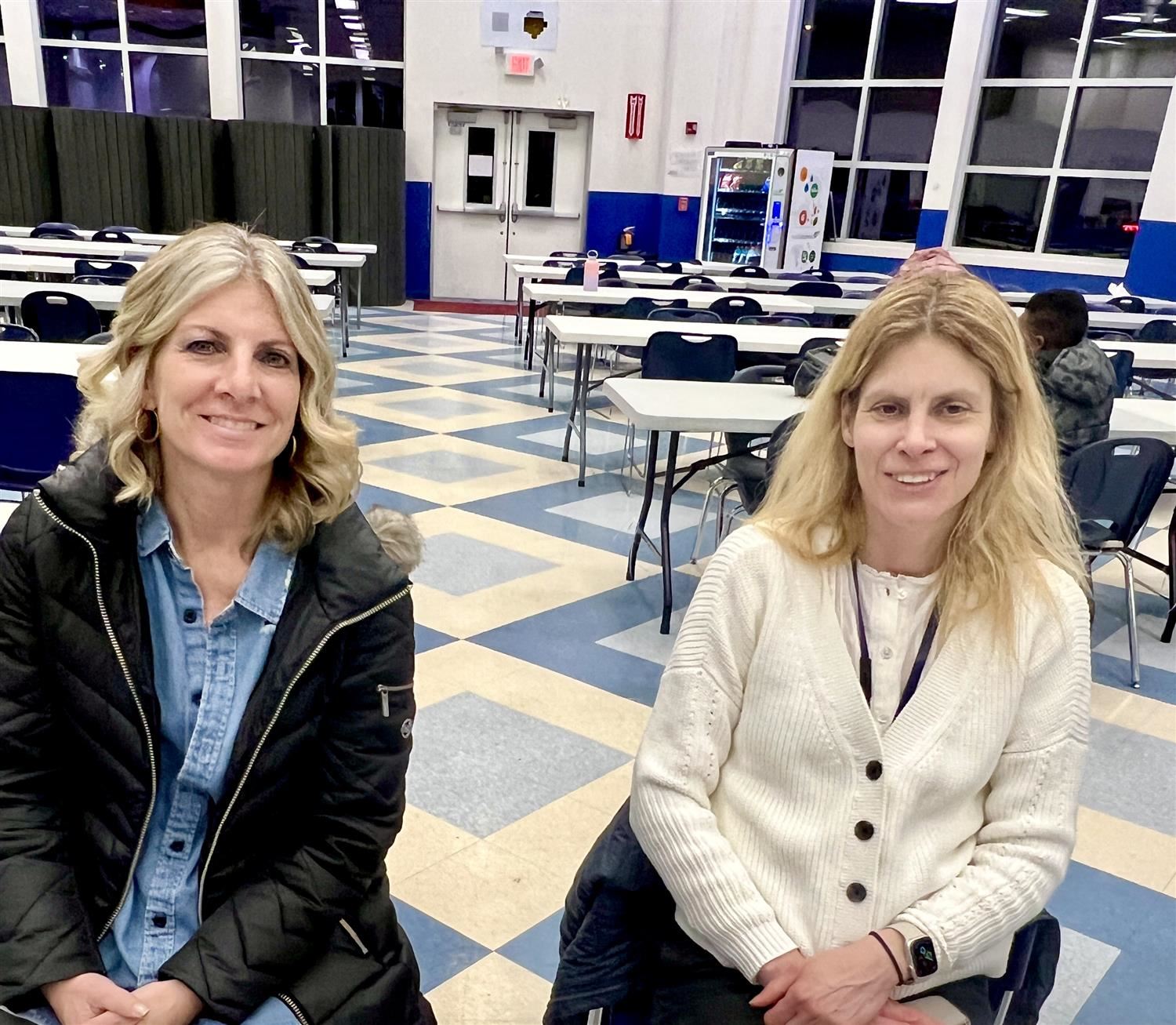 Special Services Supervisor Dawn Ribiero, Interim Special Services Director Dr. Zulejka Baharev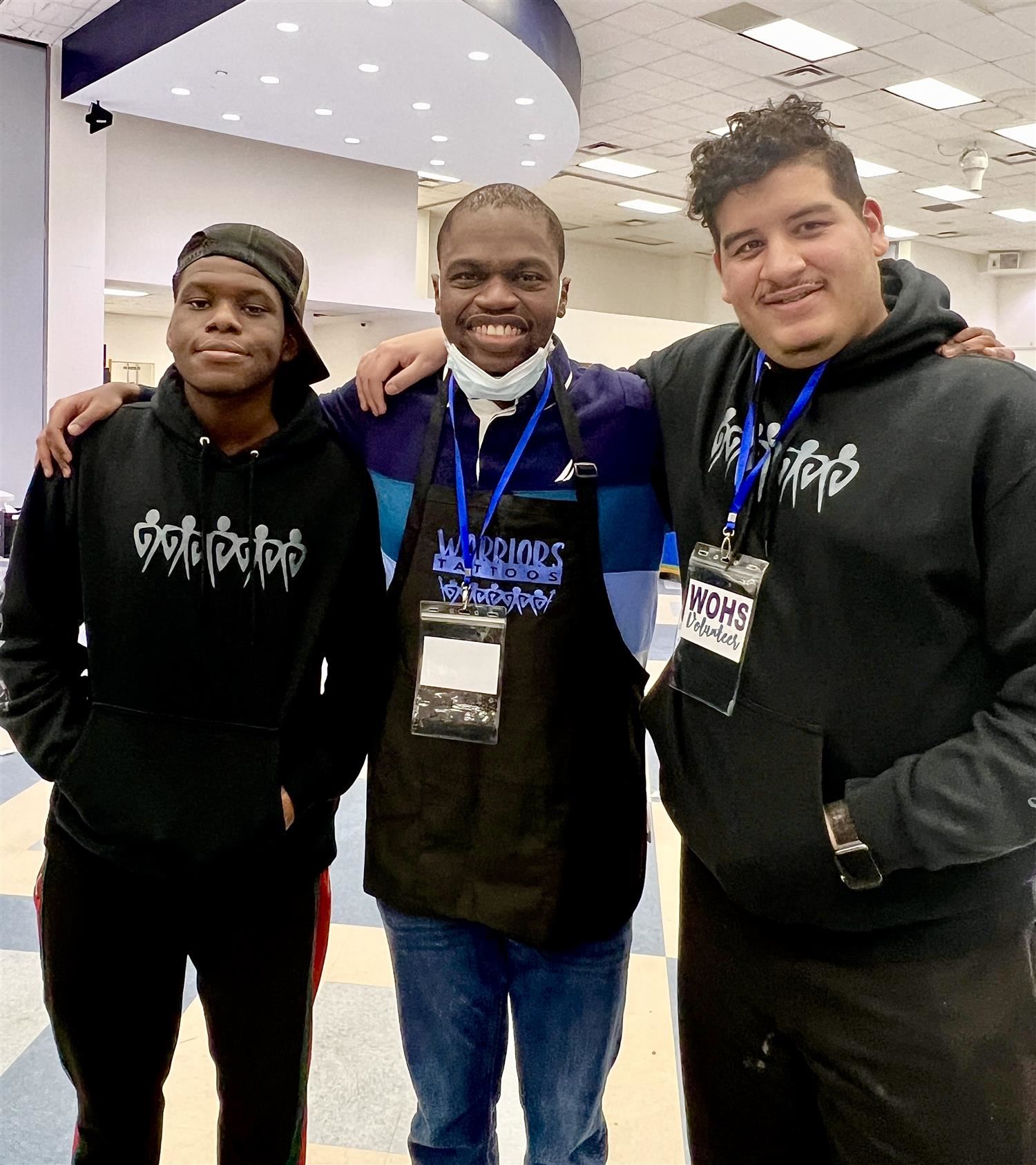 WO Warriors Ikenna, Markus and Nick
Cynthia Cumming
March 16, 2023