Return to Headlines
Nominees for 2023 West Orange High School Homecoming Royalty Announced
WEST ORANGE, NJ - The West Orange High School graduating Class of 2023 will select their top two choices for "Homecoming Royalty," to be announced at 7:00 pm prior to the start of the West Orange/East Orange football game at Suriano Stadium.
WOHS is making the move to a gender-neutral, non-binary selection to be more inclusive of their diverse student body, allowing all students to participate while appreciating and respecting differences according to gender.
The six nominees were selected by WOHS staff for having the respect of their peers, exhibiting outstanding character, participating in school life with pride and unification, and demonstrating scholarship, leadership, and fellowship.
Homecoming Royalty Nominees
Maura Baker
Maura is a Board of Education Liaison, a member of the Drama Club, the Cobblestone, and a member of three honor societies. She is also a Mountaineer Mentor. She enjoys writing, playing video games, going to amusement parks, and hanging out at the beach.
Cara Baluzy
Cara is an active participant in West Orange High School and its culture. She is the 2023 Class President, a member of the Jubilee Choir, a Captain on the Cheer team, and Mountaineer Mentor. She is also part of the Sports Media Team, and Blue Crew.
Mason Bashkoff
Mason is a four-year varsity starter and captain of the Boys Soccer team. With a 4.4 GPA, he is a Mountaineer Mentor and founder of the WOHS Sports Media Association.
Shane Donagher
Shane is the Drum Major for the Marching Mountaineers, a member of several honor societies, including Escriptus, Rho Kappa, and Chinese Honor Society. He is Vice President of the Chinese Club, and a member of the GLEE choir and theatre program. Donagher achieved Eagle Scout rank with Troop 6, West Orange, earlier this year.
Charley Dvorin
Charley created the first-ever film festival and clothing swap at WOHS. She is President of the Screenwriters Society, Editor-in-Chief of the Pioneer, Captain of the Varsity Girls Soccer team, and on the board of the Sports Media Association and Fight for Green club. She loves thrifting, listening to music (especially on vinyl), and going on picnics.
Saboor Karriem
Saboor transferred from Montclair High School last year. He is co-captain of the football team and is currently sitting on 26 Division I scholarship offers. He also plays Lacrosse and holds a 3.7 GPA. In his free time, he enjoys listening to music and reading.
Nick Velazquez
Part of the 18-21 program, intern at Edison Middle School and WOHS. He is part of the West Orange Warriors Club, a 5-year film student at Film Academy 360 and loves making videos and movie reviews on YouTube
Estefani Bermeo
Intelligent and caring young woman. She loves animals. When she graduates she hopes to work with animals in her community. In her free time she likes to hang out at the park with friends and family.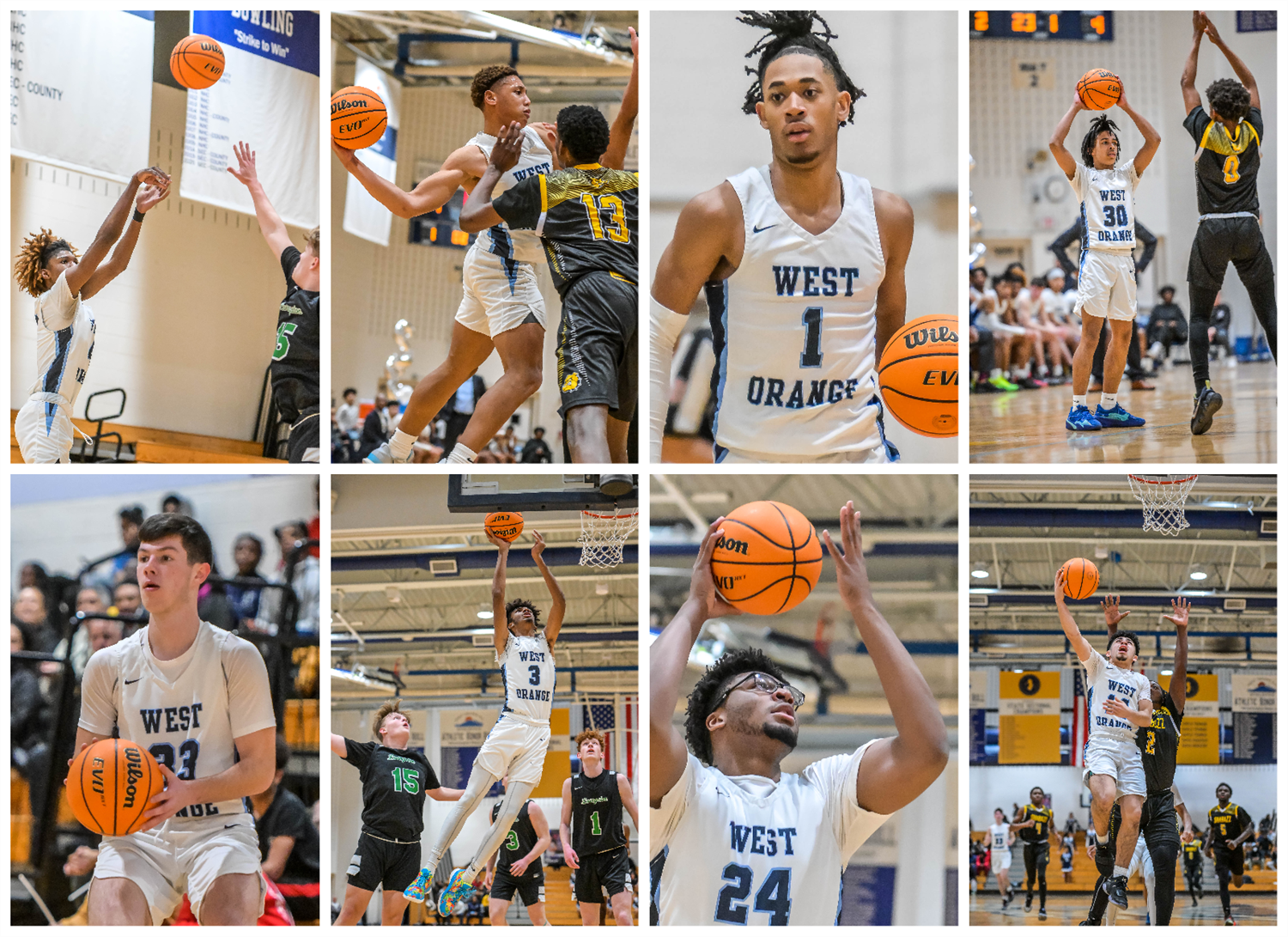 Cynthia Cumming
Oct. 5, 2022