Return to Headlines
Beloved Gregory School Physical Education Teacher Passes Away
WEST ORANGE, NJ – Long-time West Orange School District and Gregory Elementary School Physical Education teacher Robert Kuczmarski has passed away following a long fight with colon cancer.
"This weekend the West Orange Public Schools lost an esteemed colleague and terrific person in Mr. Bob Kuczmarski, Gregory School Physical Education teacher," said Superintendent of Schools Dr. Scott Cascone.
"Please join me in sending thoughts and condolences to the Gregory School Community, the Kuczmarski Family, and all those who worked with Mr. Kuczamrski and knew him well. As a school community we mourn this loss together but may be comforted by the many memories and countless young lives which he touched in his time as a West Orange professional educator," he added.
"Mr. K. was well-loved and will be greatly missed. It is surreal for us to understand that he is no longer with us," said Gregory Principal Makeida Estupinan in a letter to Gregory School families.
"In an effort to help our students understand this tremendous loss to our school community, I humbly request that all parents and guardians help us share this sad news with their child(ren). As you know, this is a delicate topic of conversation for any person of any age. We want to be respectful to all families by waiting for initial conversations to take place at home. Mrs. Donatiello and I will be working closely to develop a plan that will allow time for discussion with the students and their teachers, as well as opening up office hours for counseling," she added.
A meal train has been set up by friends, family, and members of the West Orange Physical Education Department. Go here to see more and/or participate.
A Go Fund Me page was just added. Go here.
Visitation will be from 11 am - 1:30 pm; Service at 1:30 pm on Wednesday, Feb. 24 at:
Silverton Memorial Funeral Home
2842 Church Road
Toms River, NJ
Condolences may be sent to the Kuczmarski family at:
Mrs. Vanessa Kuczmarski
32 Woodside Drive
Howell, NJ 07731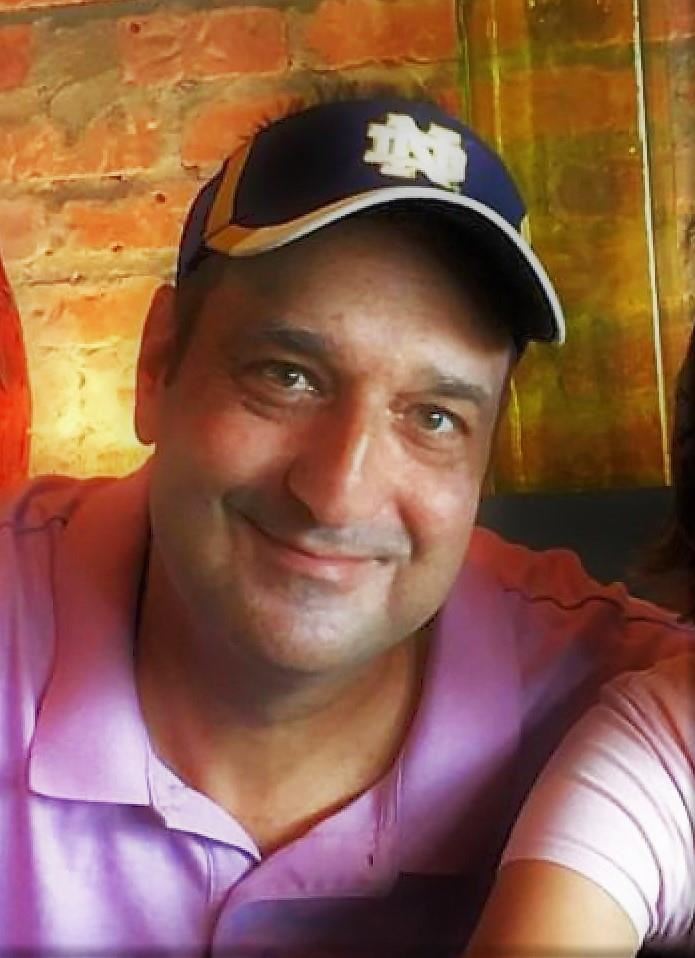 Robert Kuczmarski
Cynthia Cumming
Feb. 22, 2021