Return to Headlines
West Orange Athletes Invited to Penn State Harrisburg National Girls and Women in Sports Virtual Panel Feb. 3
WEST ORANGE, NJ – West Orange High School Class of 1998 Track and Field star Danielle Hobson-Lynch is extending an invitation for West Orange athletes to attend the Penn State-Harrisburg's Virtual Panel on Girls and Women in Sports on Feb. 3. The event is free to attend.
To celebrate the 35th anniversary of National Girls and Women In Sports Day, Penn State Harrisburg will host a free virtual panel comprised of five accomplished girls and women on Wednesday night, Feb. 3 at 7 p.m.
The hour-long event will be moderated by local sports reporter Allie Berube and feature former Duke field hockey player and current Randolph-Macon assistant coach Morgan Bitting, two-time Olympian and Olympic silver medalist Hyleas Fountain, six-time state champion and USA Field Hockey Hall-of-Fame head coach Linda Kreiser, and 11-year old track & field national champion Paige Sheppard.
Through an online webinar, the five panelists will share their unique stories highlighting their athletic experiences, be it as athletes, coaches, and/or members of sports media. Those interested in attending virtually should reserve a spot and register by visiting the panel's Eventbrite page. The event is slated to run from 7-8 pm.
Hobson-Lynch is herself a superstar in the world of women's sports. She is entering the 2020-21 season as the first Head Coach of Penn State Harrisburg's Men's and Women's Indoor and Outdoor Track and Field program in its history. The 2019 Capital Athletic Conference (CAC) Women's Indoor Coach of the Year has also served as the head coach of the cross country program since 2013.
Coach Lynch started the program from scratch and brought it from club status to national contender in a few short years. Prior to her Penn State Harrisburg, she was an assistant coach at Bucknell and West Point.
Hobson-Lynch was a track and field star at West Orange High School and was named Athlete of the Year in 1998. She attended Rutgers where she competed in the sprints, hurdles and multi events and was named co-captain and MVP of the Scarlet Knights women's team her senior year. She clocked a 400m hurdle time of 58.28 and competed at the NCAA Championships, USATF National Championships and the 2004 U.S. Olympic Trials.
For more information and to sign up for the virtual panel, go here.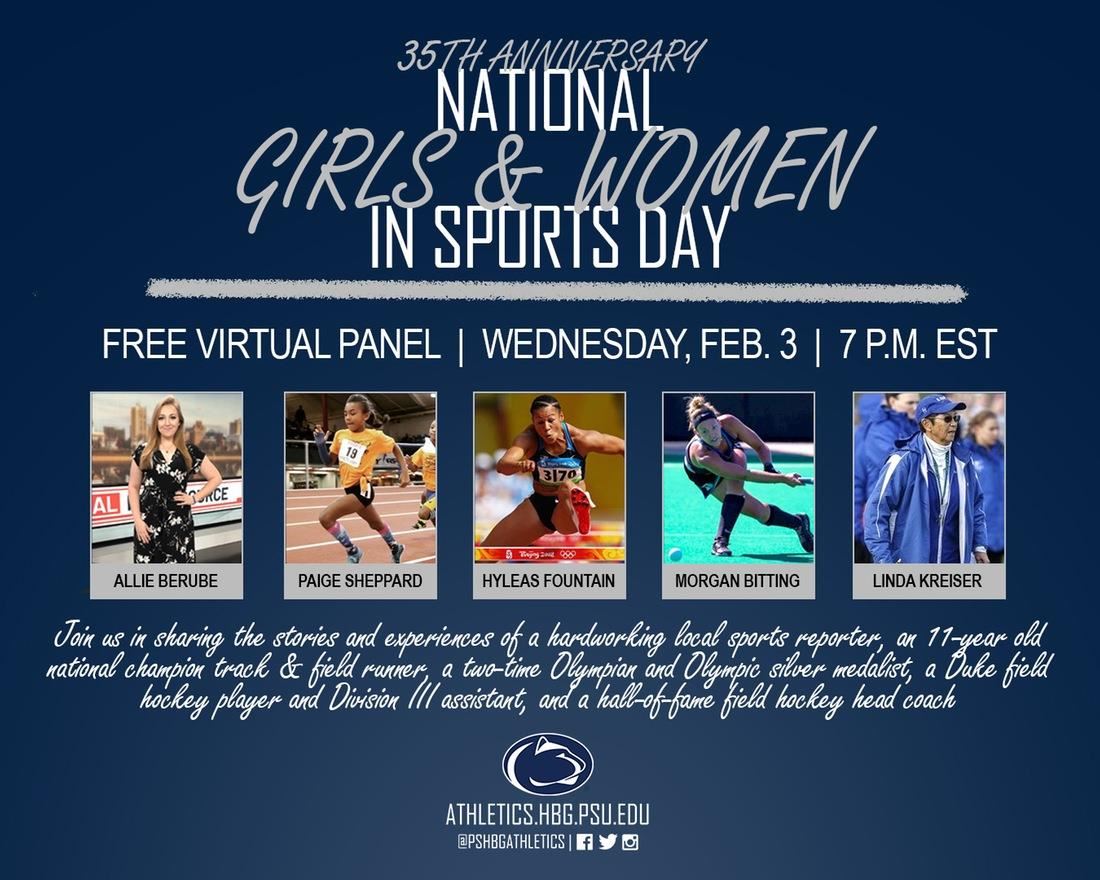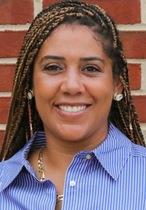 Danielle Hobson Lynch
Cynthia Cumming
Jan. 31, 2021