Return to Headlines
West Orange High School Senior Pens Book on Generation Z
WEST ORANGE, NJ – West Orange High School senior Riya Goel has penned "The Gen Z Book," to help decipher the inner workings of the newest generation's thoughts, beliefs, hopes, and dreams.
Goel is no stranger to hard word, dedication, and commitment. A longtime West Orange resident, she attended Redwood Elementary and Liberty Middle School. She began her high school career in the Institute of Math and Sciences and was a member of the award-winning Mountaineer Marching Band.
Passionate about many things, Goel helped to spearhead the new district-wide fencing team and Meatless Mondays and the Girls Up Club. She's also the President of the Girls Up club and the Fight for Green Club, and belongs to the Rho Kappa, Science, Mu Alpha Theta, and National Honor Societies.
Riya's community service includes serving as the West Orange Township Environmental commission youth liaison. Her interest in environmental and women's issues has given her the opportunity to participate in the Princeton Student Climate Initiative on carbon cashback research for the State of New Jersey, an advocate to the United Nations Working Group on Girls, and a Teen Advisor to another UN Foundation initiative, Girl Up.
She plans to major in Political Science and Psychology and is interested in Brown, Yale, and Wellesley.
"I wrote the Gen-Z Book because I felt that no Gen Z's were talking about Gen-Z," she began, "and I figured people need to talk to us, not about us. I could be a leader in that thought bubble."
Goel began the process by talking to over 25 CEOs, thought leaders, and influencers in their respective fields, both in and out of Gen-Z about the current state and future of the generation.
"One of the main ideas of the book is Gen-Z's desire for authenticity," stated Goel.
"We have grown up with the internet, and have developed a filter that can identify what is real and what isn't. Authenticity and a need for social good are two things that Gen-Z wants now and in the future. This will determine how companies market themselves, and what they look like in the next couple of years, in order to cater to the new, large, and diverse generation that is Gen-Z as they enter into the market as consumers," she explained.
"It feels absolutely amazing to be an author," she continued.
"More than everything, it's a huge accomplishment for me to even have submitted my first manuscript for the publisher."
The book is crowd-funded and Goel hopes to have it out to the public by April, 2021.
To support Riya and to find out more about "The Gen Z Book," go here.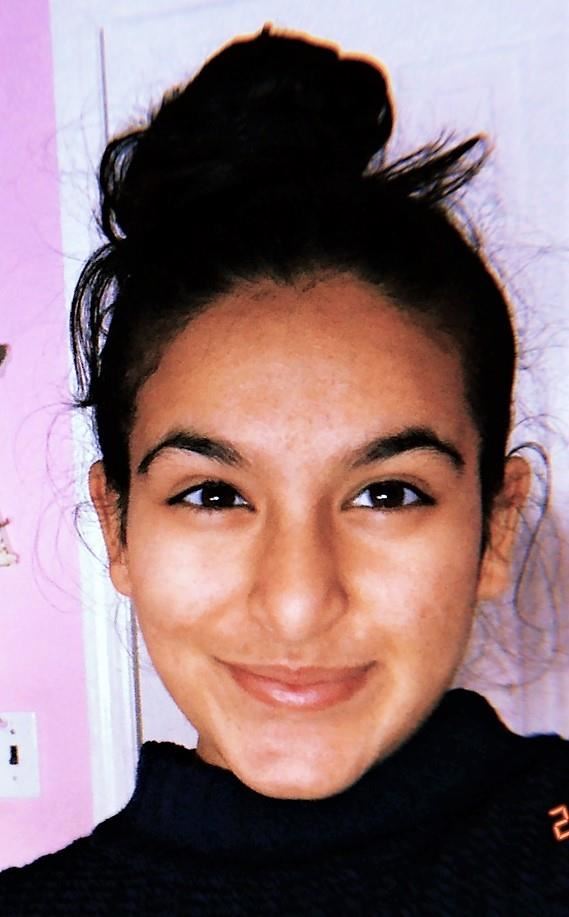 Riya Goel
Cynthia Cumming
Dec. 11, 2020