Return to Headlines
Big Day for West Orange High School Sports
WEST ORANGE, NJ - West Orange High School sports had a big day at home as Boys Soccer, Girls, Soccer, and Girls Tennis all took wins over their opponents.
Girls Soccer (2-1)
The West Orange Girls Soccer team defeated Newark Academy 1-0 in second overtime with a goal by Kennedy Morgan and an assist by Gianna Festino.

"The girls soccer team played a tough game against a talented Newark Academy team yesterday," stated Head Coach Sean DeVore.
"The girls won in dramatic fashion scoring a goal in the final seconds of the second overtime to win 1-0. The girls showed tremendous heart and determination in the win. The coaches are very proud of the girls for their efforts. Gianna Festino served a corner with 26 seconds left that was headed in by Kennedy Morgan. Jessica Welcome had 2 saves in her first shut out of the year," he explained.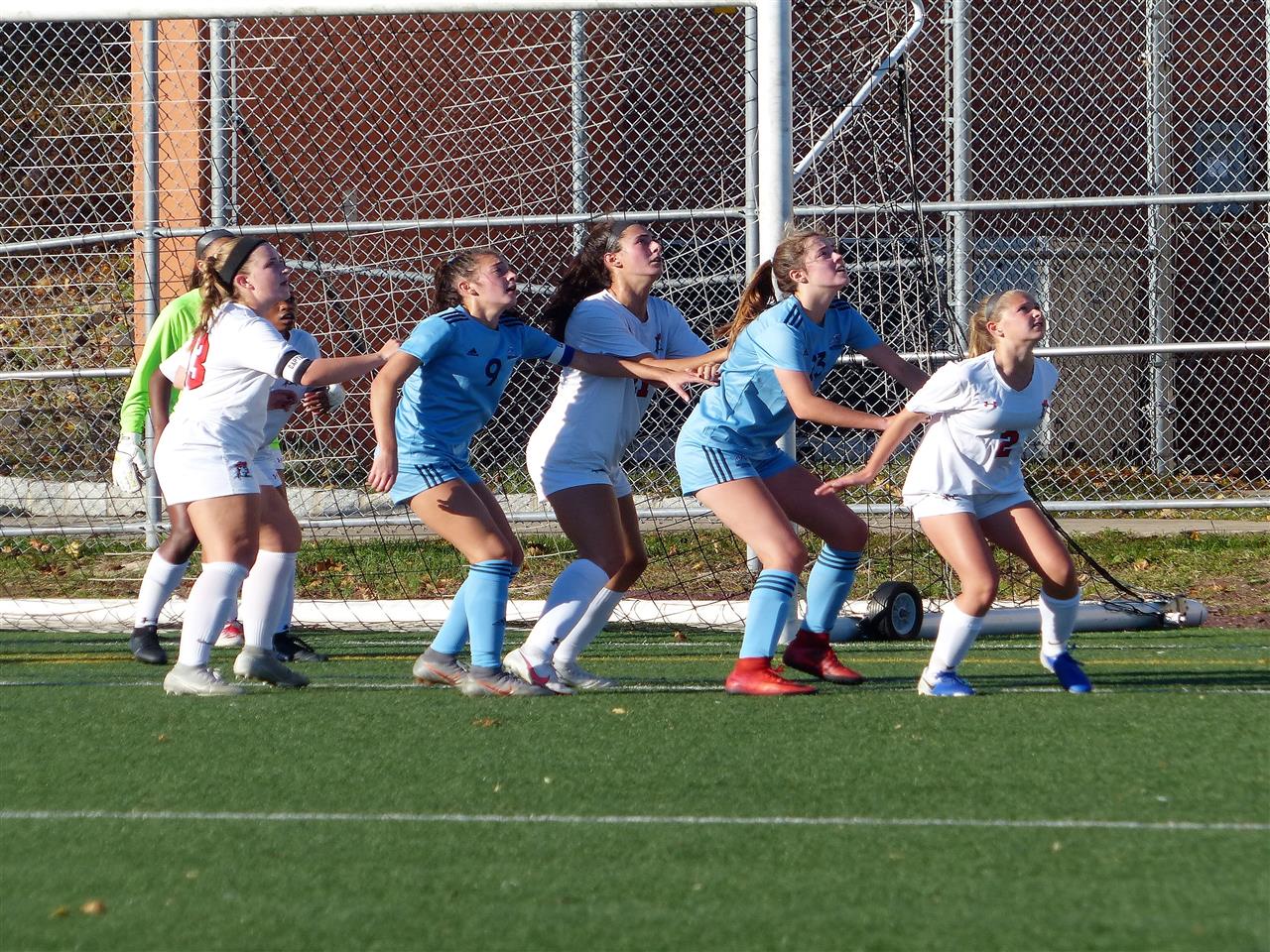 Boys Soccer (4-1)
"Boys Soccer had an impressive 5-1 win versus Technology," said Head Coach Doug Nevins.
Senior Darren Lewis led the way with two goals and two assists. James Palaguachi, Mason Bashkoff, and Dario Carraha scored as well. Tyrese Folkes, Francisco Soca, and Nathan Menor contributed assists. Nikolai Matthews, Royson Folas, and Justin Scavalla combined for six saves on goal."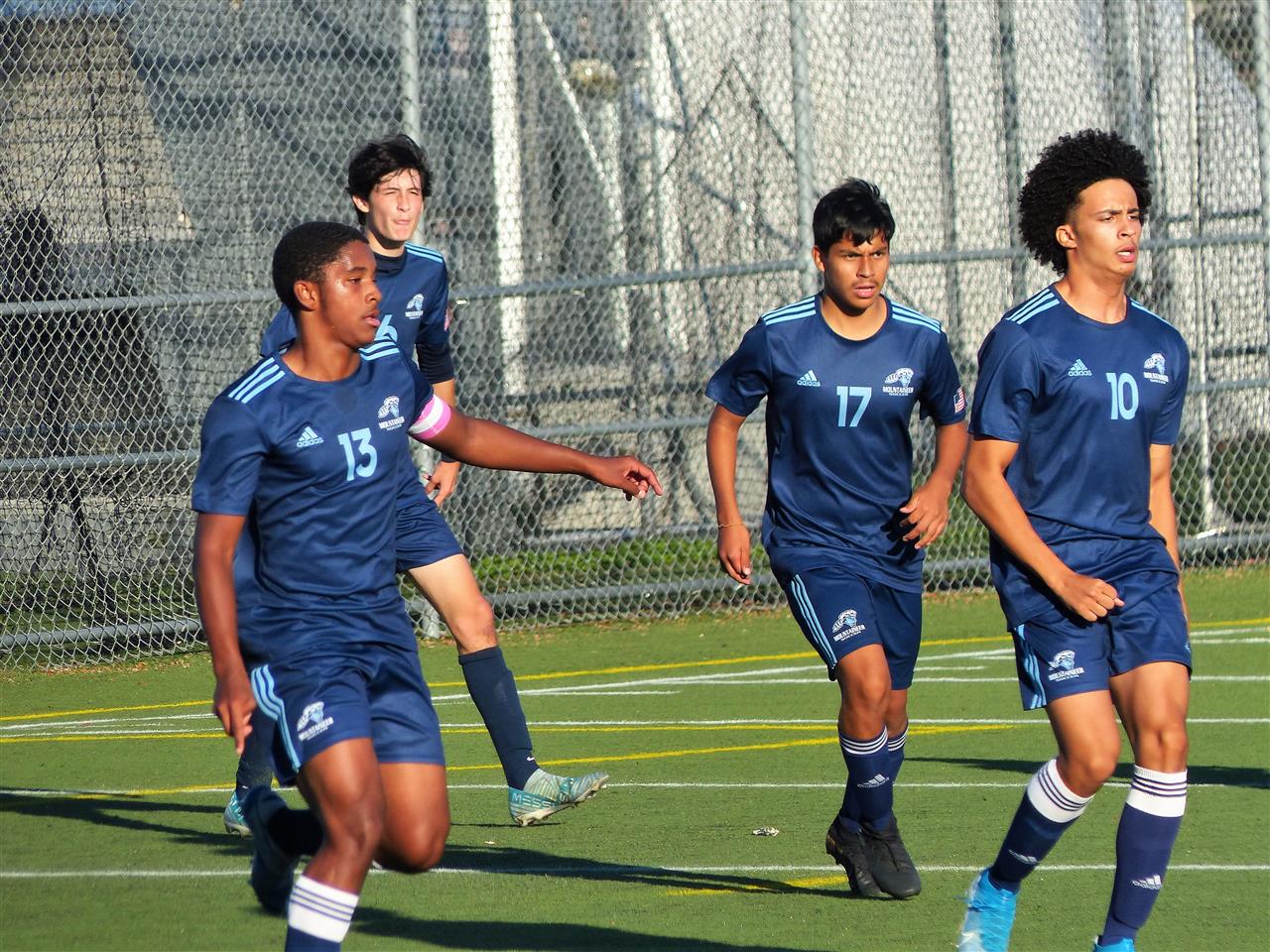 Girls Tennis (3-2)
This year's Captains are Nneka Arinzeh and Sophia Ruggiero.
Nneka Arinzeh (1st Singles): 5-0
Gabby Jaffee (2nd Singles): 5-0
Sophia Ruggiero (3rd Singles): 3-2
Emma Grummet and Madison Oliver (1st Doubles): 3-2
Funke Oshodi and Sarah Cohen (2nd Doubles): 1-4
"The win over Verona pushed our record to 3-2 for the season. Nneka Arinzeh and Gabby Jaffee continued their undefeated seasons at First and Second Singles, while Sophia Ruggiero and the team of Emma Grummet and Madison Oliver earned their third wins of the season to secure the 4-1 victory. With wins over division opponents Caldwell, Glen Ridge, and Verona, the team is now one win away from capturing our second consecutive SEC Liberty Division Championship," explained Head Coach Jeff Mazurek.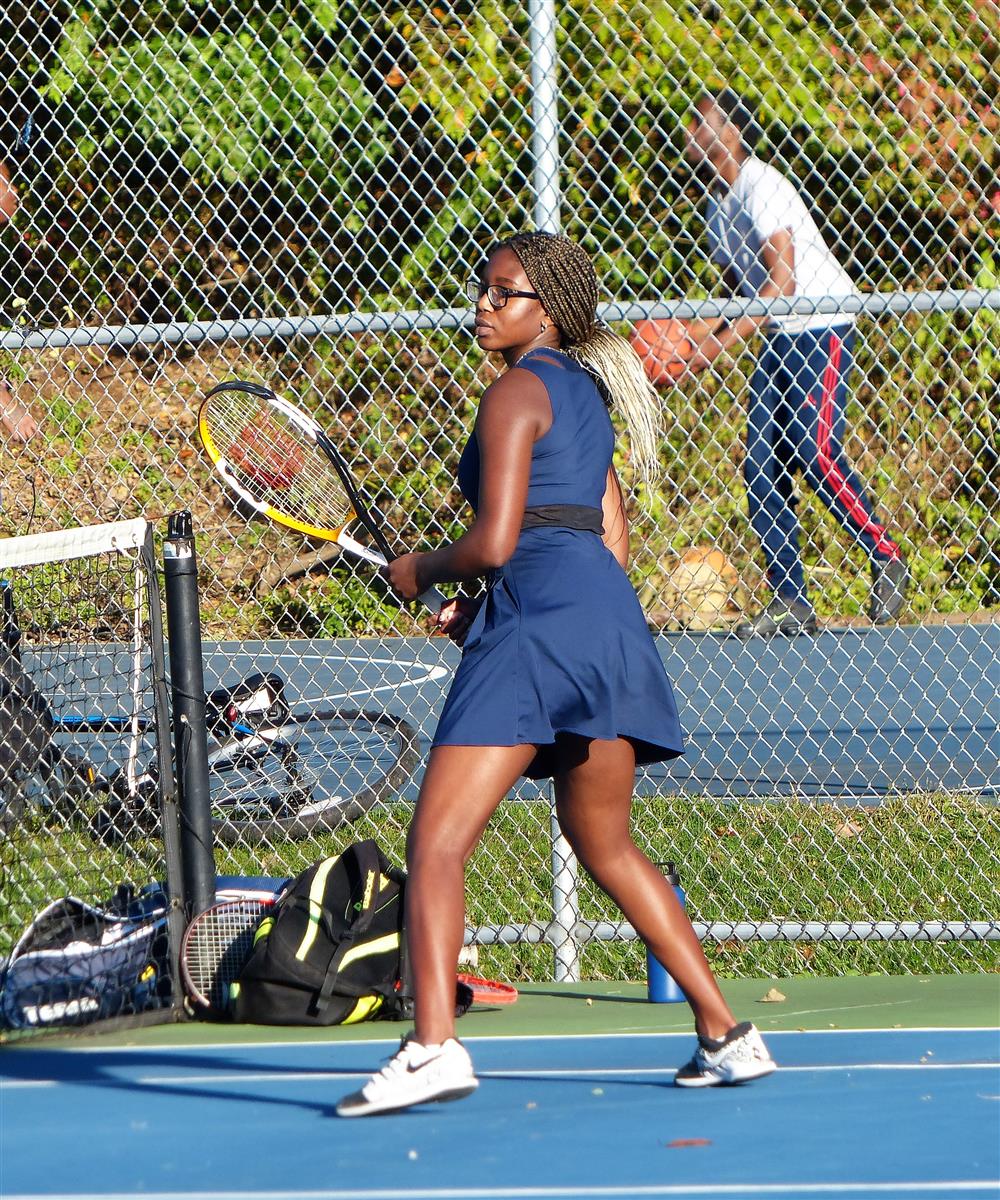 View the team schedules here.
View all the photos here.
Cynthia Cumming
Oct. 15, 2020