Return to Headlines
Liberty and Roosevelt Students Send Thanks to the Essential Workers of West Orange
WEST ORANGE, NJ - While working from home, Liberty and Roosevelt Middle School Seventh Grade ELA teachers have been covering what they are calling their Heroes Unit. The students have learned that not all heroes wear capes.
As the unit came to an end, students wrote letters to essential workers all over West Orange to thank them for their efforts during the pandemic.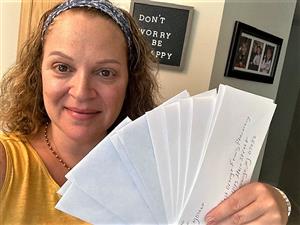 "We are so grateful to the essential workers of West Orange for all that they have done to keep our community functioning, and for making us all feel safe." - Kimberly DeMeo, LMS ELA Teacher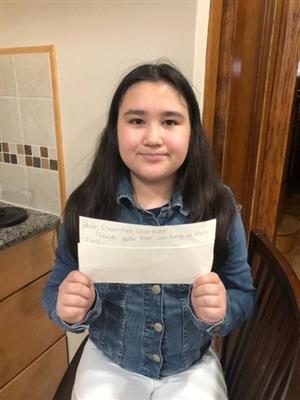 "I wanted to write this letter of thanks because the essential workers need to know that they are appreciated for putting their lives at risk to help others. - Kaitlyn Hahn, LMS Grade 7
"As our world is facing new challenges, we are experiencing a new gratitude towards a different kind of superhero. The students read a series of texts that showed heroism, bravery, and commitment. After the text study, the students chose to write a letter of thanks to a person who has been a hero in this time of need." - Peggy Geher, RMS ELA Teacher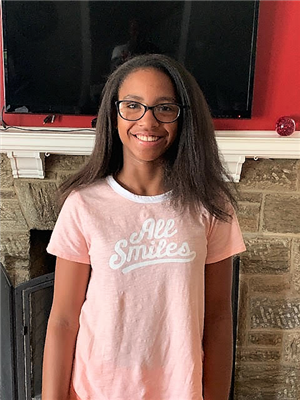 "My deepest thanks to all the workers that are putting their lives on the line to better our West Orange community. It was my pleasure to write my Hometown Hero Letter because you are greatly appreciated, and are heroes to us all! - Breanna Smith, RMS Grade 7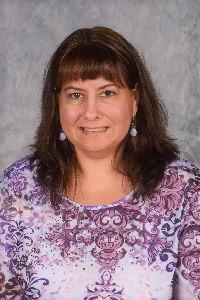 "I want people who are putting their lives at risk during this pandemic to know that they are appreciated and valued for all that they have done for us. - Nancy Silva, LMS ELA Teacher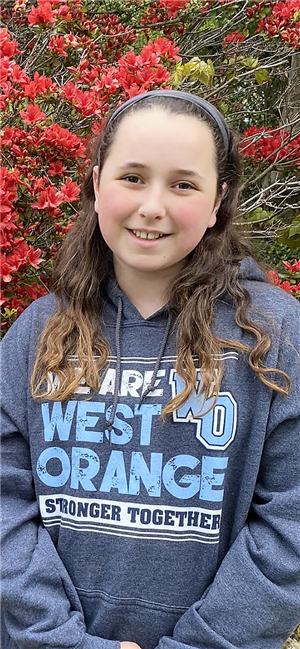 "I am so happy that our town heroes will get to read our letters and truly know how much we care! - Abigail Rothstein, RMS Grade 7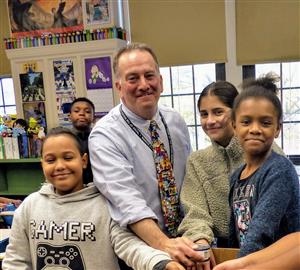 "I want you to know how much I appreciate what you're doing for the residents of West Orange. Whether you're a member of the West Orange Police Department, Fire Department, the Health Department, or the Department of Public Works, you are providing an important and essential service for every single resident of our town. - Jay Wecht, RMS ELA Teacher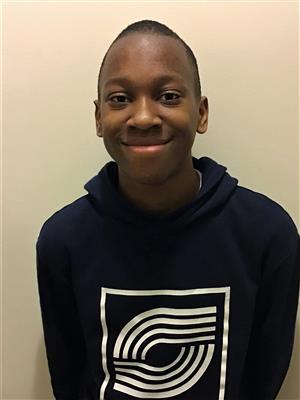 "You know you're writing about something sad, but you know it can make people happy. Therefore, it makes me happy, especially in light of the fact that I'm showing my appreciation for the heroes of West Orange. - Cory James - RMS, Grade 7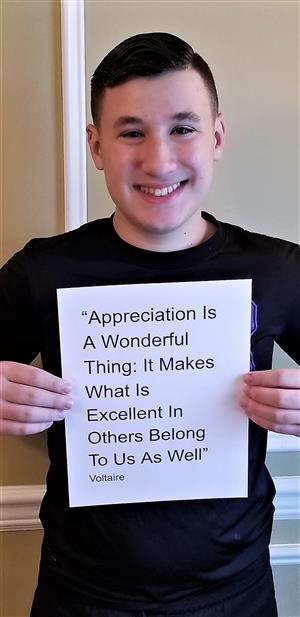 Seventh grade LMS student Jayson McCardle was inspired by a quote by Voltaire, "Appreciation is a wonderful thing. It makes what is excellent in others belong to us as well."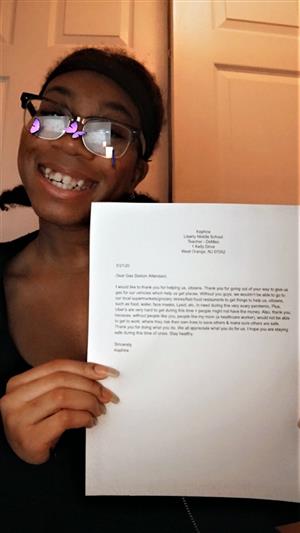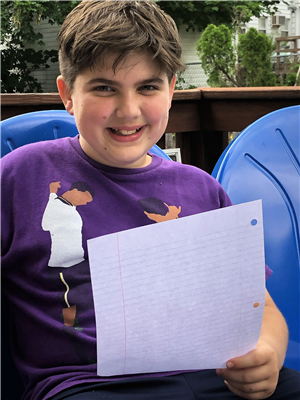 LMS 7th graders, Kephira Isador and Bernie Mitchell, proudly display their thank you letters.
"The community of West Orange truly is a family. It has been an absolute pleasure having the students and staff of LMS and RMS come together to support the incredible essential workers of our town," DeMeo concluded.
Thanks to Kimberly DeMeo for putting the information, photo, and article together.