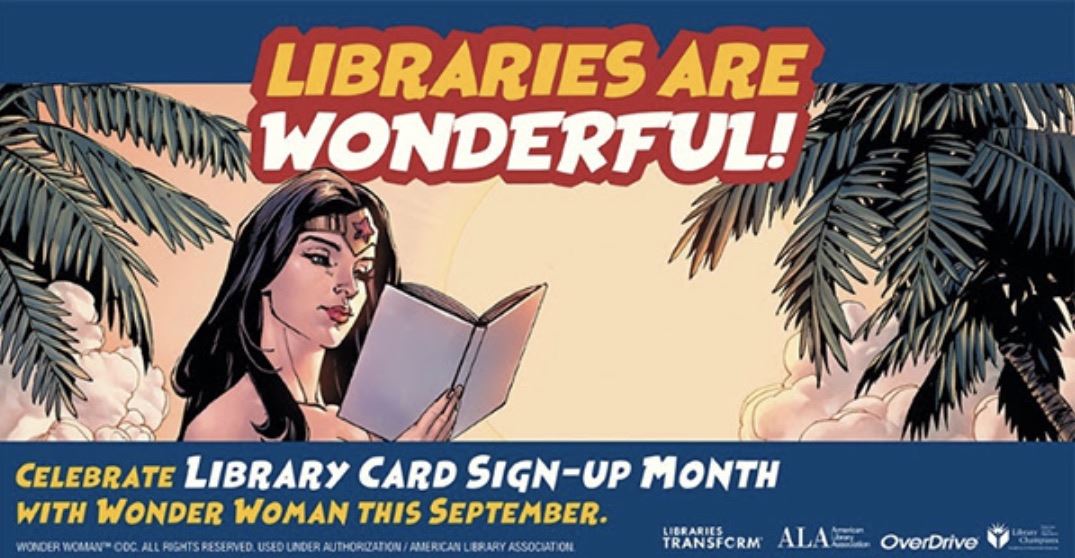 Welcome to Liberty Middle School's

Library Media Center Web Page

NO SCHOOL? NO PROBLEM, ASK A LIBRARIAN!!!

If you have a library book from last year please have your parents return it to your current school.

Please email me with any questions you may about any of our school or library resources

Mrs. Lisa Touzeau

Library Media Specialist
Highlighted Titles
by Cynthia Kadohata Year Published: 2014 FIC KAD

Twelve-year-old Jaden, an emotionally damaged adopted boy fascinated by electricity, feels a connection to a small, weak toddler with special needs in Kazakhstan, where Jaden's family is trying to adopt a "normal" baby.

by M.E. Kerr Year Published: 1993 FIC KER

When his older brother suddenly joins the army and is sent to the Persian Gulf, sixteen-year-old Gary begins to take a new look at the restaurant that has been the focal point of his family and their small Pennsylvania town.

by Jacqueline Kelly Year Published: 2015 FIC KEL

"In rural Texas in 1900, when a storm blows change into town in the form of a visiting veterinarian, twelve-year-old Callie discovers a life and a vocation she desperately wants. But with societal expectations as they are, she will need all her wits and courage to realize her dreams"--Provided by publisher.

by F. Scott Fitzgerald Year Published: 1925 FIC FIT

The tragic story of the wealthy Jay Gatsby and his attempt to win back the love of Daisy Buchanan.

by Randy Powell Year Published: 2002 FIC POW

During their humorous search to find a fourth player for their flag football team, three high school juniors are forced to examine their long friendship, their individual flaws, and their inability to try new experiences.

LMS Helpful Links

Guide to the Research Process

Students in grade 6-12 are encouraged to use

Schools Guide to the Research Process. To

access the latest edition of the West Orange

Public Schools Guide to the Research Process

Cyber Safety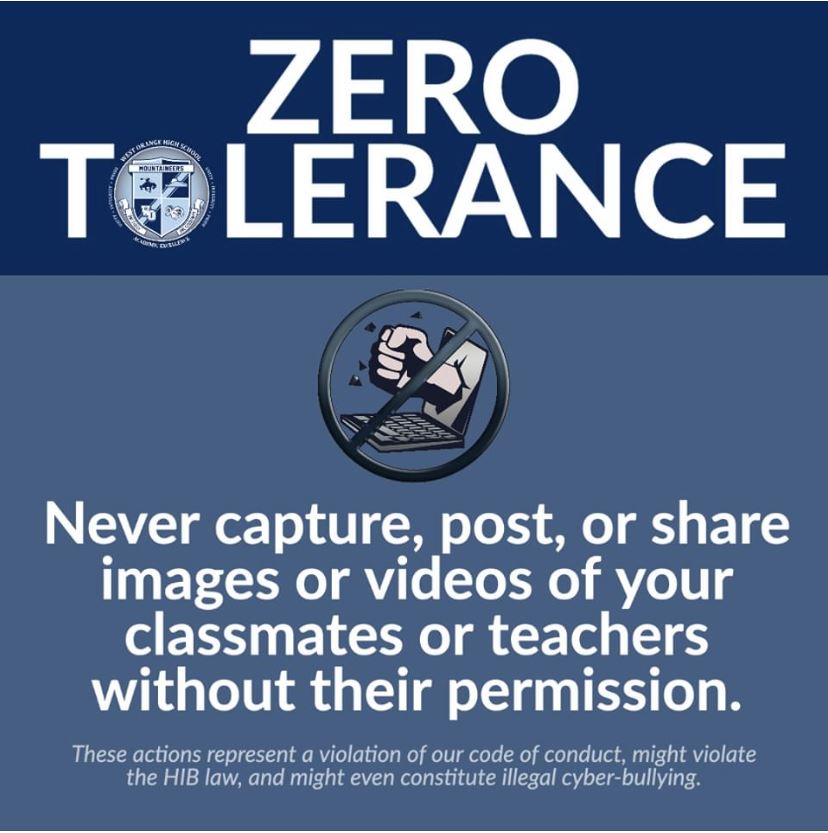 eBook and AudioBook Access

Use your Google email & password to log on to the

eBooks in tab Destiny Discover.

Destiny Discover

Below is the link directly to Destiny Discover.

Log in with your Google Account to access

If prompted for a user name and password

please see the database password access

page. Look for the ebook icon.

Just click on the Audible link to

Check out the resources available to you at the public library. Students with library cards can check out eBooks. Open the yellow "Stuck at Home?" box to find more ebooks (including many in Spanish), audiobooks, games, and other fun activities. To apply for a library card click on the instructions.