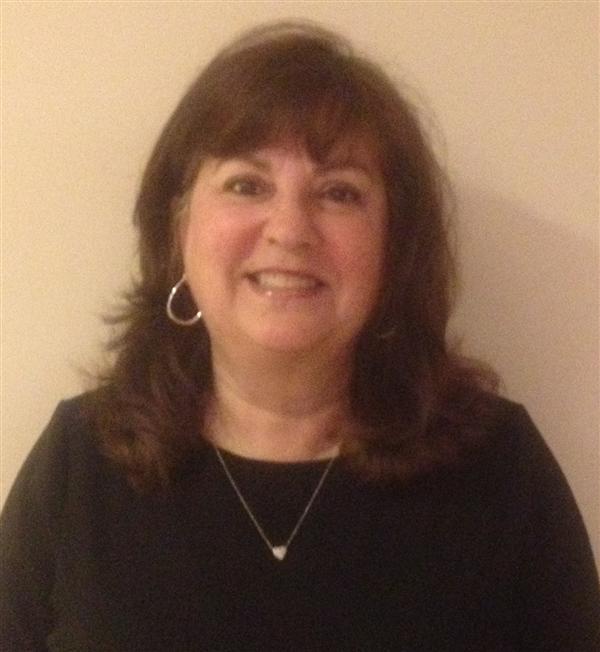 Phone: 973-243-2007
Email:
Degrees and Certifications:
Undergraduate: American University B.A. History B.A. Comparative Religions and Philosophies Graduate: Walden University M.A. in Education with a focus on integrating technology into the classroom. Plus 48 additional credits in graduate courses
Mrs.

Jane Horwitz

WELCOME TO 8TH GRADE SOCIAL STUDIES!

Hello. My name is Jane Horwitz. I teach 8th grade social studies here at Liberty Middle School.

This year's curriculum will focus on learning about the ancient civilizations. Students will learn how humans evolved into people capable of building civilizations all over the world. By the end of the school year, students will be able to relate the past to the present and understand how learning about the mistakes and successes of those who came before can help the modern world. I use a variety of teaching strategies that inlcude but are not limited to: Power Point Presentations, Videos, and Smart Board Activities. Students will create: Art Projects, Newspapers, Virtual Museum Exhibits, Travel Brochures and Photo Stories --just to name a few.

This year I am teaching three general education classes, and an honors class. To see information relating to the honors class, please click on the "Honors" page.

It is my goal to help each and every one of my students achieve academic and social success here at Liberty Middle School. I will be available to students and parents alike in order to reach this goal. Please feel free to contact me via e-mail at: jhorwitz@westorangeschools.org or by phone at: 973-243-2007 extension # 322 any time.