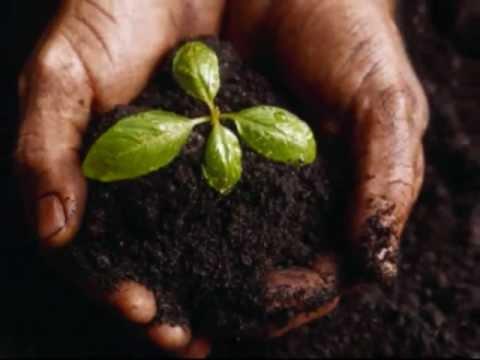 Phone:
Email:
Degrees and Certifications:
Candice Brennan

Education is not the filling of a pail, but the lighting of a fire.
W. B. Yeats

My name is Candice Brennan and I am a science enthusiast. I have been an educator for 12 years and have obtained a B.S. in Biology and M.A. in Environmental Policy & Management. I can unequivocally say that the most rewarding teaching experience has been igniting flames of curiosity and stoking a love for science within my students. Students are engaged in an array of hands-on activities that deepens their understanding and enhances their retention. They are encouraged to step outside of the ring of conventional thinking, challenged to investigate their world through inquiry, and equipped with critical thinking and process skills. Many attest that inquiry is the heart and soul of science education. My passion is not to fill their pails with knowledge, but to kindle within them a spark and then watch the blaze of curiosity roar!