Return to Headlines
Serenity Bench Installed at West Orange High School
WEST ORANGE, NJ – As Green Ribbon Week came to a close in West Orange, the West Orange STOP Suicide Advocacy Coalition (WOSAC), faculty and staff of WOHS, and the family of Class of 2011 graduate Zach Massader gathered to dedicate a Serenity Bench in his honor on Sept. 24 in the Senior Courtyard at West Orange High School.
Green Ribbon Week is tied into September's National Suicide Prevention Month, with mental health advocates, prevention organizations, survivors, allies, and community members uniting to promote suicide prevention and awareness.
The bench was dedicated in honor of Class of 2011 graduate Zach Massader, who died by suicide. Zach was the last person you would think of that would abruptly, tragically, and violently end his 24-year young life that was filled with abounding potential. He was an advocate and voice for human rights. He saw the goodness in many people, held strong opinions, and stood steadfast in his beliefs. His strong moral compass could lead him to become argumentative, headstrong, and stubborn.
Zach was known for being the "Life of the Party." His interests included running, boxing, mixed martial arts, video games, music, movies, science, mind exploration, expansion, travel, and adventure In his early twenties, his career aspirations included modeling and acting.
Zach's parents, Abdel and Lauren Massader gifted the bench so that students could take a moment away from overwhelming emotions and break the stress response cycle. The inscription on the bench reads, "Everything I Desire is Within Me!" a well-known quote of Deepak Chopra.
In addition to the dedication, the second annual "Run for Zach" will be held on October 3 at Rock Spring Country Club. The run will not only honor the memory of Massader but all those whose lives ended by suicide. To find out more about the run, go here.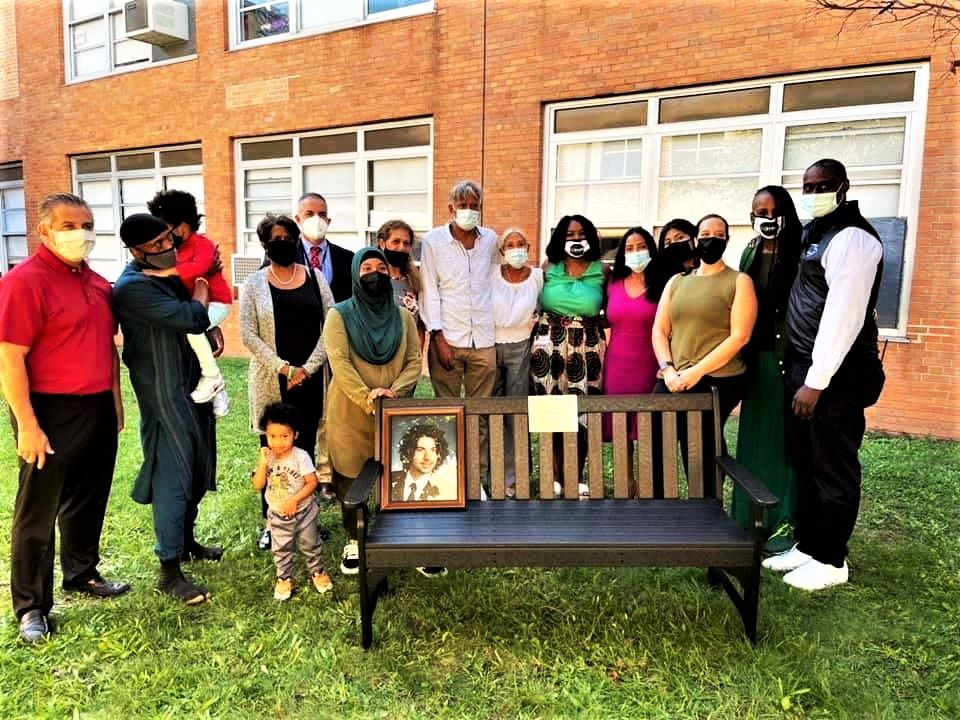 (L-R) Mayor Robert Parisi, Shihan Lee and children, BOE President Terry Trigg-Scales, Supt. Dr. Scott Cascone, BOE member Melinda Huerta, Councilwoman Susan McCartney, Abdel and Lauren Massader, Councilwoman/WOSAC founder Tammy Williams, Councilwoman Cindy Matute-Brown, Brenda Lizarraga, WOHS teacher Catherine Connors, Janice Johnson-Dias (GrassROOTS), and WOHS Principal Hayden Moore.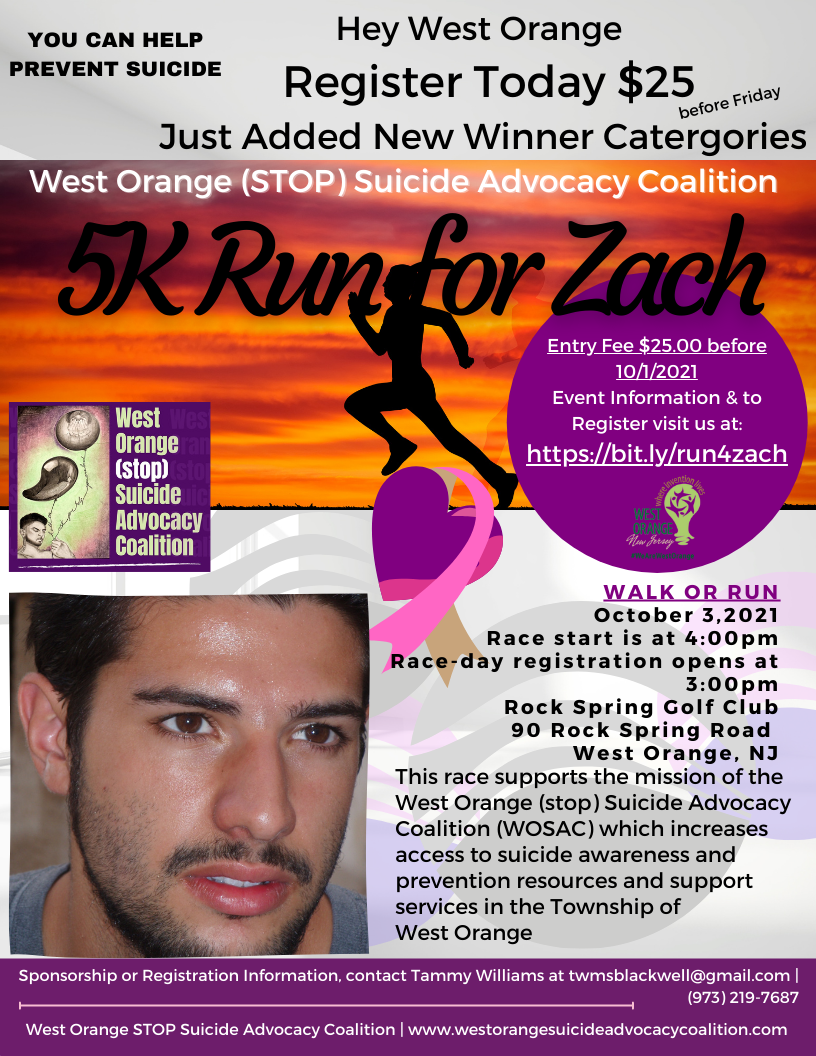 .
Cynthia Cumming
Sept. 29, 2021