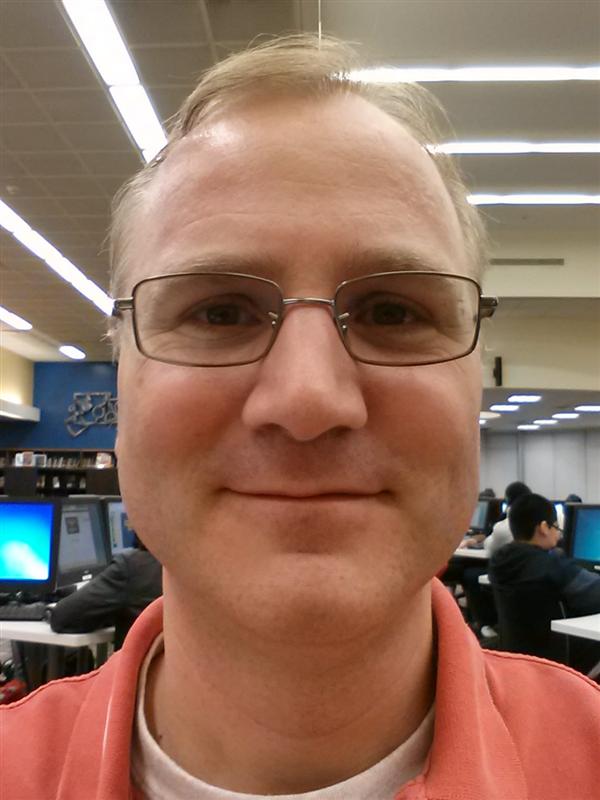 Phone: 973-669-5301
Email:
Degrees and Certifications:
B.A. St. Bonaventure University M.A.T. Montclair State University
Mr.

Bryan Ribardo

Bio:

My name is Bryan Ribardo, and I have been teaching English Language Arts at West Orange High School since January 2002. I am excited about the opportunity to work with your son or daughter, and I am committed to fostering a positive learning environment in the classroom.

I currently teach three course: Honors English 10, Mythology, and WOMA English 9-10. Please see below for further details:

Honors English 10: we use the Google Classroom. If you would like to understand more about the Google Classroom, please watch this short video. Only students and faculty within the West Orange school system have Google Apps for Education accounts, therefore you will not be able to directly access your child's Google Classroom. However, please know that all of my assignments are available via that portal. An online calendar houses all assignment posts and students are reminded online about their classwork and upcoming homework that is due. Any handouts or reference materials I use in class are available to your students 24/7 there, and they know this. There is also a free Google Classroom App that can be downloaded on your student's phone to access the Google Classroom as well. If you would like to know more about a specific assignment or discuss any aspect of your student's performance in my class, please email me.

At this point in your child's education, greater autonomy and personal responsibility are important. While I want your student to become his/her own best advocate, if you ever feel the need to contact me, please do!

Mythology- is a one-semester elective course available to all grades and all levels. This course is designed to compliment all grade-level English courses with a majority of the work being done in class.

WOMA English 9-10- is the English Language Arts course for ninth and tenth grade English Students in the West Orange Mountaineer Academy. The in-class support teacher is Camille Anka.

Homework Expectations:

Please check the Homework link after 4:00PM daily.