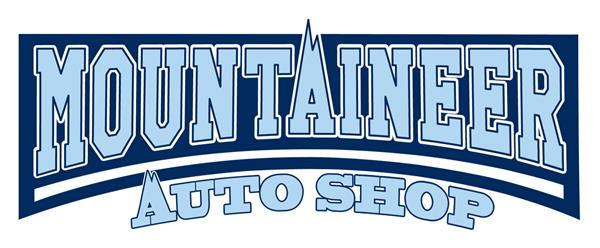 Phone: 973-669-5301 ex.31547
Email:
Degrees and Certifications:
MA New Jersey City University MA Fairleigh Dickinson University ASE Certified
Mr.

Rudolph Petrella

"If I give you a fish, I feed you for a day. If I teach you how to fish I feed you for a lifetime."

This is my mission as the Automotive technology Teacher at West Orange High School. As a lifelong learner of the automotive trade I want my students to know how to use their hands to become successful.

I have been in the automotive industry for 32 years. I have been teaching automotive and technology eduacation for the last 15 years.
I have a MA in Urban Education (ESL) from NJCU and MA in Leadership from Fairleigh Dickenson Univiersity.

I have been teaching the Diesel Technology Course with IAMAW (International Assoiciation of Machinist and Arerospace Workers).

I am the advisor for the Mountaineer Autmotive club that meets every Thursday from 2:30 pm- 3:30 pm.This is where students who want to reapir their cars can come in and perform repairs and learn more hands-on work.

I am the co-advisor for the TSA club that meets every Wednesday from 2:30-3:30 pm. This is a full use of technolgy including the building of a live trebchet to slign pumpkins in the Picatinney Arsenal competition. We also are involved in the North Jersey Robotics Competiion where we get to build and program robots for different activities.