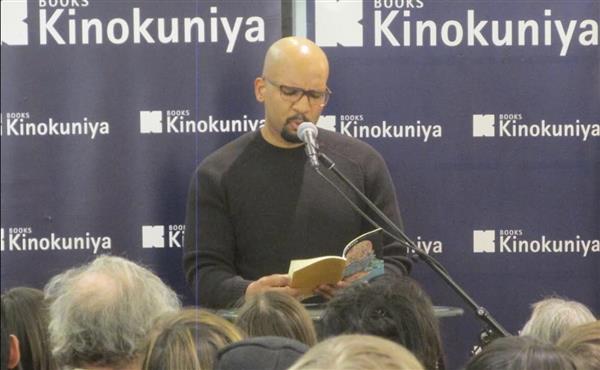 Phone: 973-669-5301 x33664
Email:
Degrees and Certifications:
Bachelor of Arts- The College of New Jersey, 2000 Master of Arts- Rutgers University, 2006 Doctorate of Arts & Letters- Drew University, 2013 Supervisor Certificate, 2009 Teacher of English, 2003 Elementary School Teacher, 2000
Dr.

Victor Alcindor

Welcome to the profile page of Dr. Victor Alcindor, English teacher at West Orange High School.

I am entering my 20th year as an English teacher in West Orange. I teach prose and poetry because I love reading it, and I want other people to feel comfortable investigating it. My interest in literature stems from my interest in other people's experiences of life. To me, it matters immensely how other people perceive the world and their place in it, and how their speech encodes—often with such astonishing density—those amalgamated experiences and interpretations. Were it not for literature, I suspect we would hunger even more for honest characterizations of life.

Outside of being a teacher, I am the proud father of two children and live with my wonderful wife in South Orange, New Jersey. I love spending time with my family, enjoy playing tennis, and am an avid writer of prose and poetry. During the summer of 2018, Get Fresh Books published my first book of poems titled Stand Mute. I am currently working on a novel that I hope to have completed by the summer of 2020.

During the 2019-20 school year, I will be teaching Honors Survey of American Literature, College Preparatory Survey of American Literature, and SAT Prep.

Students, please use the link to the left to access my Google Site for your specific class.

BE A SELF-ADVOCATE--My teacher page is NOT a replacement for your own academic responsibilities.