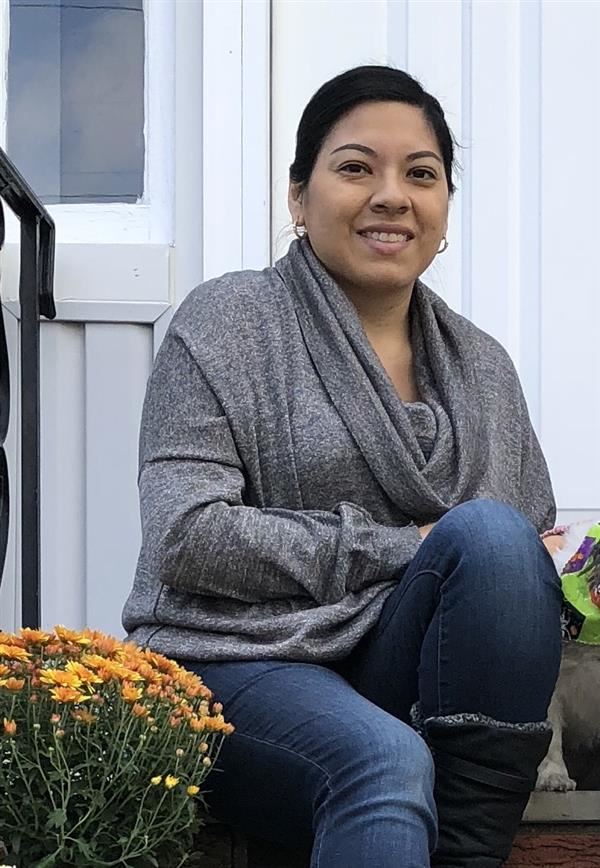 Phone: 973-669-5301 x. 33805
Email:
Degrees and Certifications:
B. Architecture, NJIT B.F.A. Interior Design, Kean University M.A.T. Technological Studies, TCNJ
Mrs.

Cindy Celi

Welcome to my Teacher Page!

I have been teaching at West Orange High School for 3 years. Currently, I am teaching all three levels of Architectural & Engineering Design which is our CTE Architecture program and Sustainable Technologies. I am super excited to be teaching these courses at West Orange High School and working with all of our students. Within our classes, we will be solving real-world problems through critical thinking, design skills and working on professional skills, like oral presentations. In each course, students will continue to develop and build their skills on multiple industry standard techniques and computer software programs. For example, hand drafting, AutoCAD, Rhino, and 3D printing.

In my classes, we use Google Classroom as a large communication and work platform. Through the use of Google Classroom, I will maintain constant communication regarding classwork, materials for class, project expectations and even some current events happening in the industry. Please note only students and faculty within the West Orange school system have Google Apps for Education accounts, therefore you will not be able to directly access your child's Google Classroom. However, please know that all of my assignments are available via that portal. An online calendar houses all assignment posts and students are reminded online about their classwork and upcoming homework that is due. Any handouts or reference materials I use in class are available to your students 24/7 there, and they know this. There is also a free Google Classroom App that can be downloaded on your student's phone to access Google Classroom as well. If you would like to know more about a specific assignment or discuss any aspect of your student's performance in my class, please email me.

I project tons of energy in my classes and I am always ready to showcase my passion for design, through creative lessons and rigorous projects. However, I am also a firm believer that all of my students have a lot to bring to the table which makes me eager to learn from them. As I always say, "Time flies when you are having fun!"

Thank you for taking the time to read a little about me and my classes.