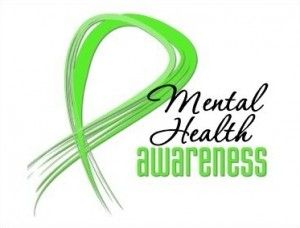 How to nurture a child's mental health

What is Autism Spectrum Disorder

Help

1-800- SUICIDE- (784-2433)- Suicide prevention, intervention and healing.
1-800-273-TALK (8255)- National Suicide Prevention Hotline- 24 hour, toll free suicide prevention service available to anyone in suicidal crisis
IMAlive is a live online crisis network that uses instant messageing to respond to people in crisis. People need a safe place to go 24 hours a day, 7 days a week.