Return to Headlines
West Orange Scholarship Fund Announces New Scholarship to Honor Patricia Villarosa
WEST ORANGE, NJ – The West Orange Scholarship Fund has announced the establishment of a new scholarship to honor the memory of beloved Washington Elementary School teacher Patricia Villarosa, who passed away in March.
Patti was a beloved first grade teacher at Washington Elementary School for over twenty years. She was a long-time resident of West Orange and an active member of Our Lady of Lourdes Church. This caring and effective teacher will be truly missed by her family, neighbors, students, and fellow teachers.
The West Orange Scholarship Fund is honored to work with Patti Villarosa's family and colleagues to establish a permanent endowment in her name. Patti's passing in a tragic traffic accident deeply affected the West Orange community and this annual scholarship, most likely to benefit a former student of Washington Elementary School or a student planning to enter the teaching profession, will begin in June of 2019.


To contribute to the Patricia Villarosa Scholarship, make checks payable to the West Orange Scholarship Fund and mail it to the West Orange Scholarship Fund, c/o Jim Quinn, 23 Witte Place, West Orange NJ 07052. An electronic payment can be made by visiting the Fund's webpage on the school district's website: https://www.woboe.org/domain/303. Look for the donate button right beneath the photo gallery and note 'Patricia Villarosa Scholarship' in the Special Instructions section.


100 per cent of all contributions received will be credited to the Patricia Villarosa Scholarship permanent endowment. Earnings from this endowment will be awarded annually in perpetuity in Patti's name. The West Orange Scholarship Fund is a qualified 501(c) (3) organization and your contribution is deductible to the fullest extent allowed by law. WOSF scholarships are awarded based upon academic achievement, financial need, and community service.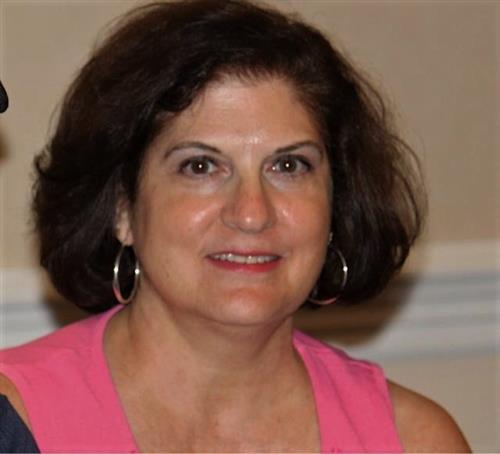 Patricia Villarosa
Cynthia Cumming
June 5, 2018