Return to Headlines
West Orange Scholarship Fund Establishes Tommy Page Scholarship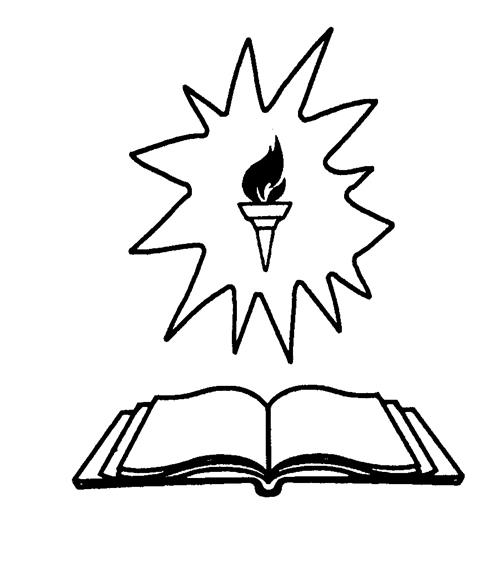 W.O. Scholarship Fund Establishes Tommy Page Scholarship
March 27, 2018 – West Orange, N.J. –The West Orange Scholarship Fund (WOSF) Board of Trustees announced today the establishment of a permanent endowment in memory of musician and music executive Tommy Page. Mr. Page was a resident of West Orange with his partner, Charlie Wright, and their three children who currently attend the West Orange Public Schools. The scholarship was founded by his good friend and long-time attorney, Mark Levinsohn, and devoted friend and neighbor, Lisa Boymann, in the hopes of continuing to keep Tommy's spirit, love of music, and memory alive.
The earnings from the Tommy Page permanent endowment will be awarded annually beginning in June, and in perpetuity, to a qualified West Orange High School graduate with an interest in continuing their education in the fine arts with a preference in music education or performance. "We are excited to announce this endowment in memory of Tommy Page and thank his friends and family for establishing this tribute to him with the WOSF," said West Orange Scholarship Fund President Rich Rizzolo. "The West Orange school district has a music program second to none and we believe the district is a perfect match for this scholarship endowment."
"From a young age, Tommy loved singing and songwriting," said music attorney Mark Levinsohn, "but as much as he enjoyed exercising his creative skills, he also acknowledged the importance of education. By combining his talent, intelligence, drive and magnetic personality, Tommy achieved remarkable success, both as an artist and as an executive in the music industry." Added Lisa Boymann, "Tommy was extraordinarily kind, warm and attentive to all kinds of people. He had a wonderful sense of humor and was always humble and compassionate toward others, regardless of his many achievements. Tommy touched many lives and it's great to know every year a West Orange High School graduate will benefit from a scholarship honoring his memory."
Contributions can be made to the Tommy Page Scholarship endowment by making your checks payable to The West Orange Scholarship Fund, marking Tommy Page in the memo field, and mail to The West Orange Scholarship Fund, c/o Jim Quinn - Treasurer, 23 Witte Place, West Orange NJ 07052. Alternatively, you can arrange to make an electronic payment by visiting the Fund's webpage on the school district's website: www.woboe.org/domain/303, look for the donate button right beneath the photo gallery.
About Tommy Page
Best known as a singer and songwriter, Tommy Page fulfilled a lifelong dream early, reaching No. 1 on the Billboard charts in 1990 with his song "I'll Be Your Everything." He also toured with New Kids on the Block and Debbie Gibson and had a fan-favorite guest-starring role on an episode of the TV show Full House. Page's numerous follow-up studio albums were highly successful in Southeast Asia, building an enduring fan base that would draw him back for reunion tours for many years. After his initial success as an artist, Page expanded into other areas of the music business as well, finding great success as an executive at Warner Brothers/Reprise, where he played a key role in the careers of artists ranging from Michael Buble and Josh Groban to Green Day and Alanis Morissette. As the music industry evolved, Page reinvented himself again, becoming the Publisher at Billboard and later rising to leadership positions as a brand and strategic partnership executive for Pandora, Cumulus Media and The Village Voice. A New Jersey native, Page was raised in West Caldwell, NJ, and graduated from New York University's Stern School of Business. His family maintains a Memorial Trust dedicated to the care and well-being of his children (www.tommypage.com).
About the West Orange Scholarship Fund
Established in 1923, the West Orange Scholarship Fund has awarded scholarships to deserving West Orange students every year since 1925. Last year the Fund awarded 79 scholarships totaling $108,500 to West Orange High School graduates and has awarded approximately $1.3 million since inception. The WOSF has an all-volunteer Board of Trustees who pay their own fundraising expenses. The Fund is a qualified 501(c)(3) non-profit organization.
Media Contact:
Cynthia Cumming
VP, Publicity
(201) 341-9217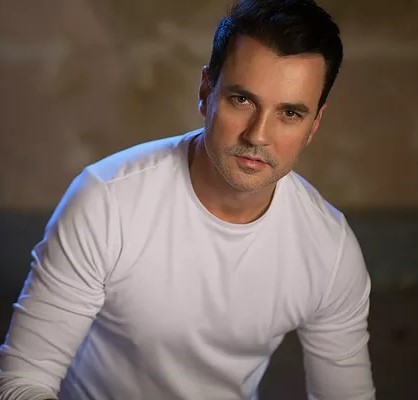 Tommy Page
West Orange Scholarship Fund
March 27, 2018