West Orange Scholarship Fund
West Orange Scholarship Fund
Return to Headlines
CJ Morgan Foundation Meets $50,000 Fundraising Goal
WEST ORANGE, NJ - The fourth annual CJ Morgan Foundation Golf Outing and Brunch reached its $50,000 goal to provide a $100,000 endowment to West Point at an event held at Rock Spring Golf Club on Aug. 29. The endowment is in memory of CJ Morgan, a beloved member of the West Orange community who was killed in 2019 in a training accident at West Point at the age of 22.
Morgan graduated from West Orange High School in 2015 and received an appointment to West Point, where he was set to graduate in 2020. He was a star athlete, playing football and wrestling in high school, and was named fifth in the state at the Atlantic City finals. He was also a standout wrestler at West Point, where he was loved equally as much as he was in his home community.
In 2019, the CJ Morgan Foundation was formed by Chris' parents, April and Chris Morgan, not only as a way to keep CJ's memory alive, but to provide opportunities for students who share similar goals and dreams. In 2019, the foundation held its first fundraiser, a Golf Outing and Brunch, to raise funds to set up an endowment for graduating West Orange High School seniors through the West Orange Scholarship Fund. In 2021, they pledged $100,000 to establish the Christopher "CJ" Morgan Law and Legal Studies Endowment/Scholarship Fund at West Point. Morgan was a Law and Legal Studies major with aspirations of attending law school.
The 2021-22 Golf Outings raised those funds.
The fundraiser was attended by a full slate of golfers and featured a brunch, jazz band, and tricky tray. Family, friends, and community members from West Orange and West Point gathered to support the Morgans and the foundation as they shed a tear for the loss of CJ, who impacted so many lives for good.
"Chris and I are still in awe of the continued support shown to our family and the CJ Morgan Foundation," began April Morgan.
"This Endowment / Scholarship Fund will aid in Academic Individual Advanced Development (AIAD) internships for USMA Cadets with the Office of the United States Secret Service under The Department of Homeland Security," she explained.
"If such an opportunity is not available to cadets, the endowment would be used to support internships with other law enforcement or intelligence agencies. With this event, we believe that goal has been met," Morgan added.
Morgan's younger brother Colin is now an upperclassman at West Point himself, continuing the proud Morgan family tradition. He is set to graduate in 2023 and is also an exceptional wrestler. He is close to the promise he made CJ after his death: "I'm going to finish this for you, Brother."
"Our goal each year is to put CJ's name and story in places and spaces where CJ can't be. Each year we gather new followers and supporters that hear about June 6, 2019: the day that took the brightest light walking on earth, and they are captivated by the twinkle in CJ's eyes and the light from his smile. This keeps us going in the pursuit of keeping CJ's legacy alive," Morgan concluded.
To make a donation to the West Orange Scholarship Fund, go
HERE
.
To make a donation to the West Point Endowment and find out more about the CJ Morgan Foundation, go
HERE
.
CJ Morgan Golf Outing and Brunch, Aug. 30, 2022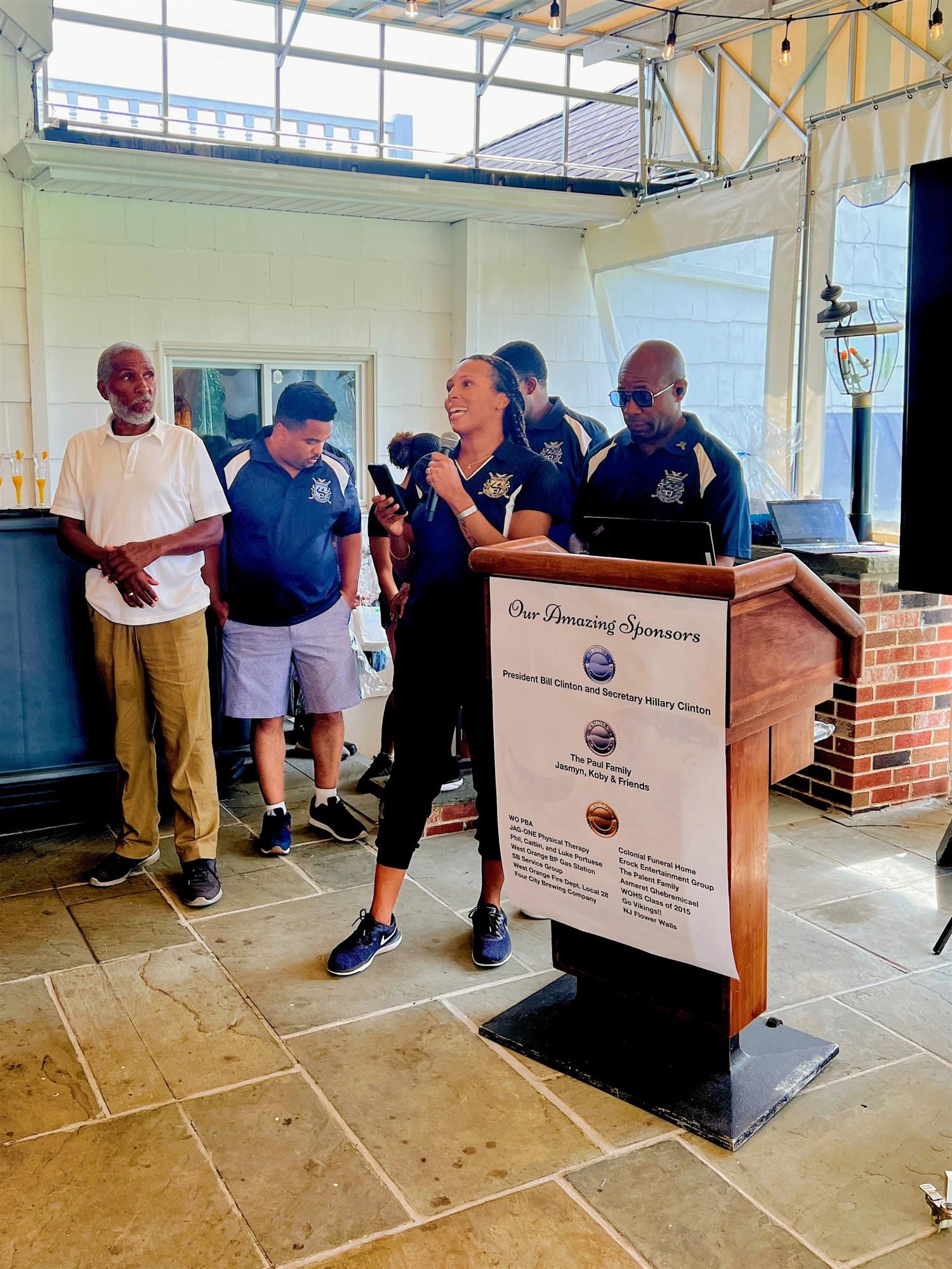 April and Chris Morgan at podium
Chase Morgan (left) and Camryn Morgan (right)
Cadet Colin Morgan, WOHS Principal Hayden Moore, James Rawls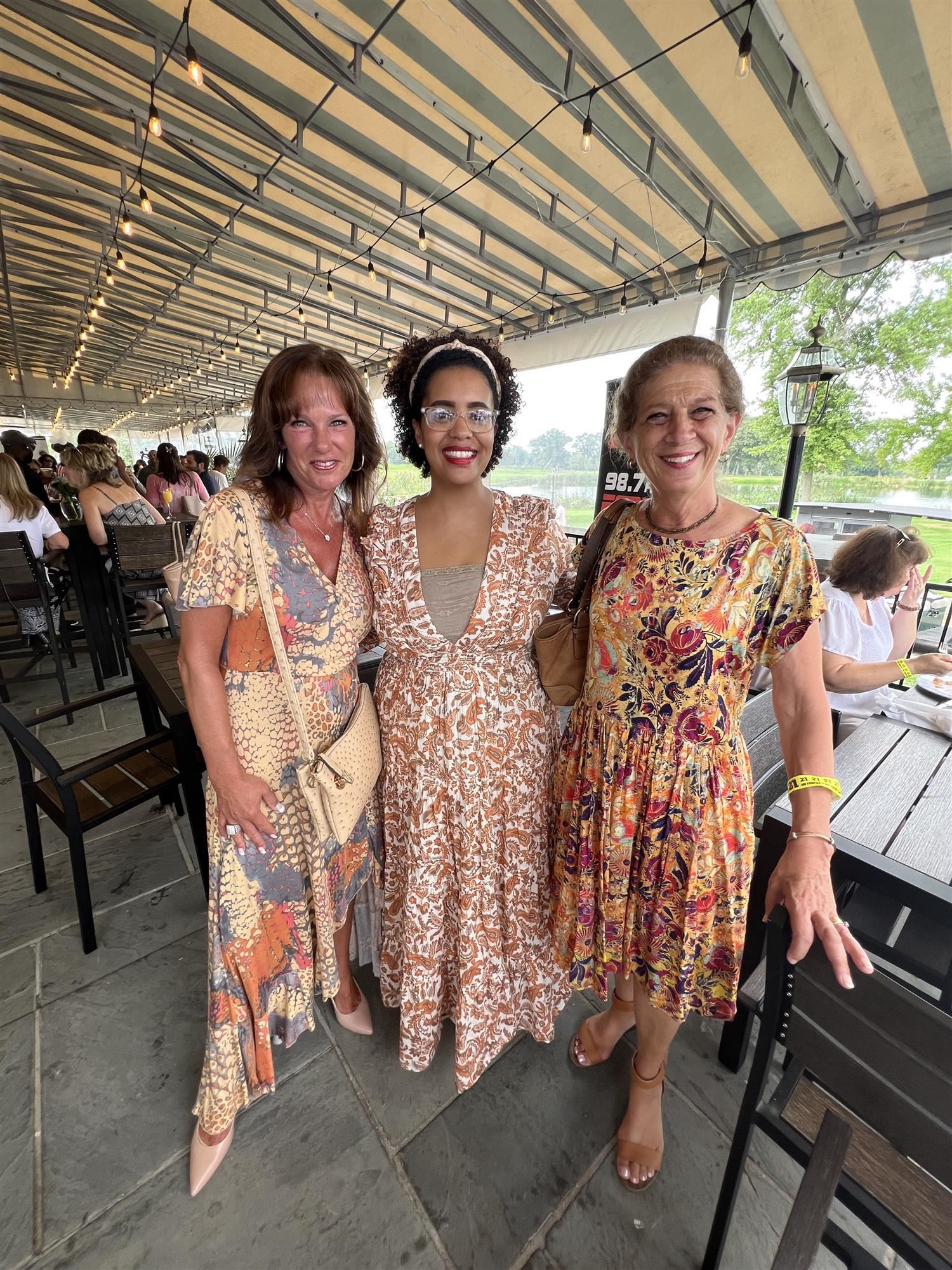 Interim Superintendent Dr. Lauren Schoen, Asmeret Ghebremicael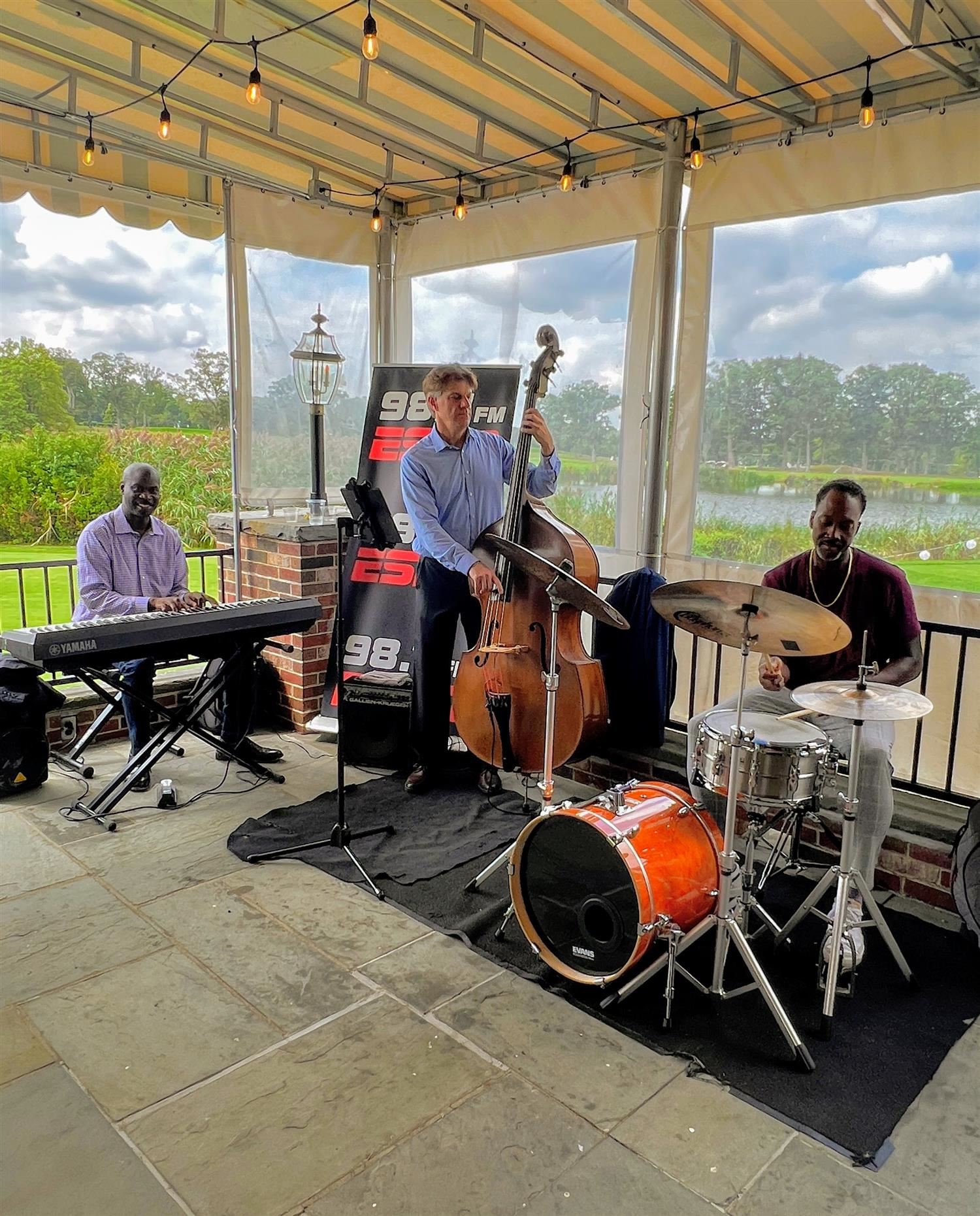 Jazz Band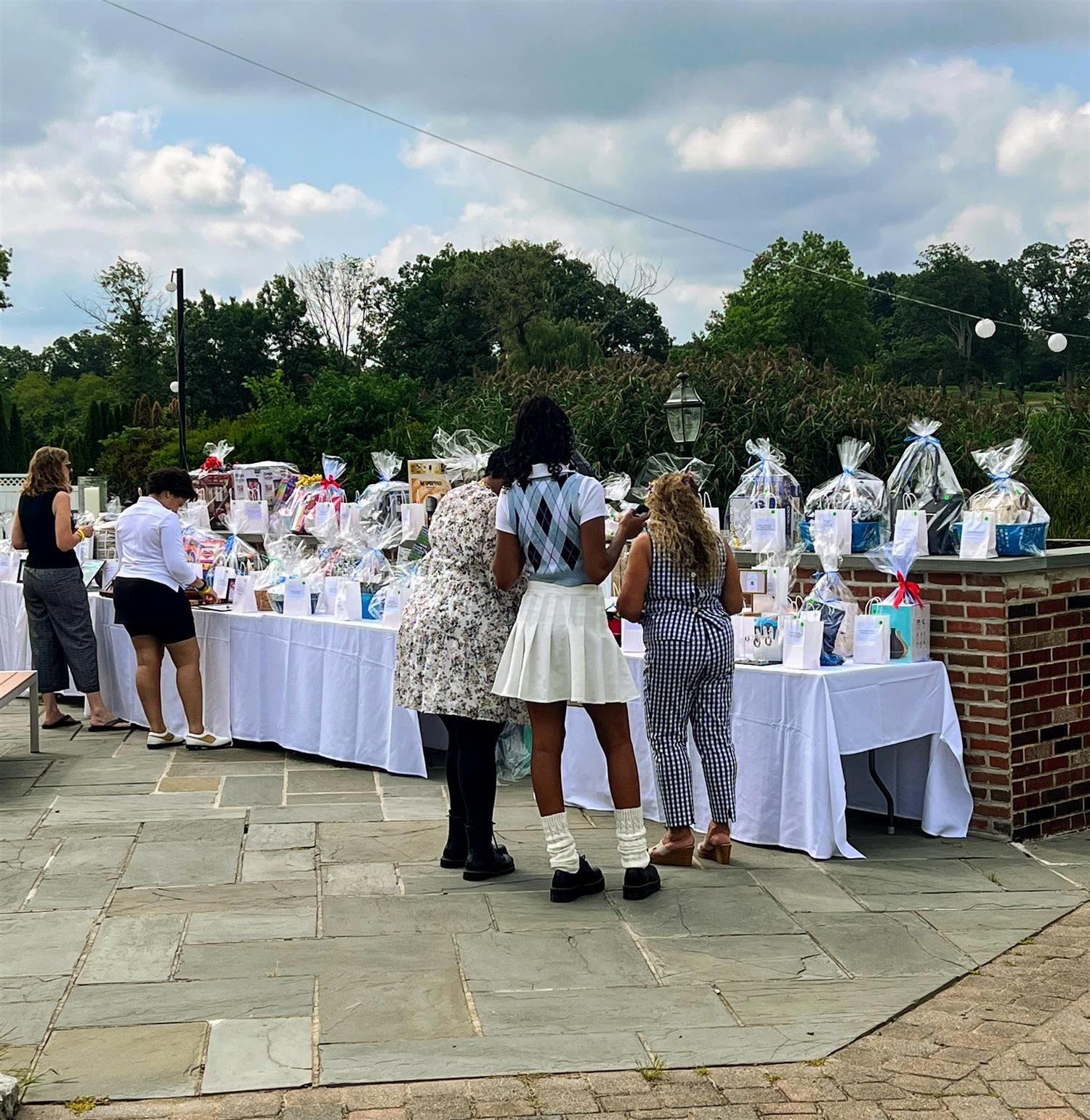 Tricky Tray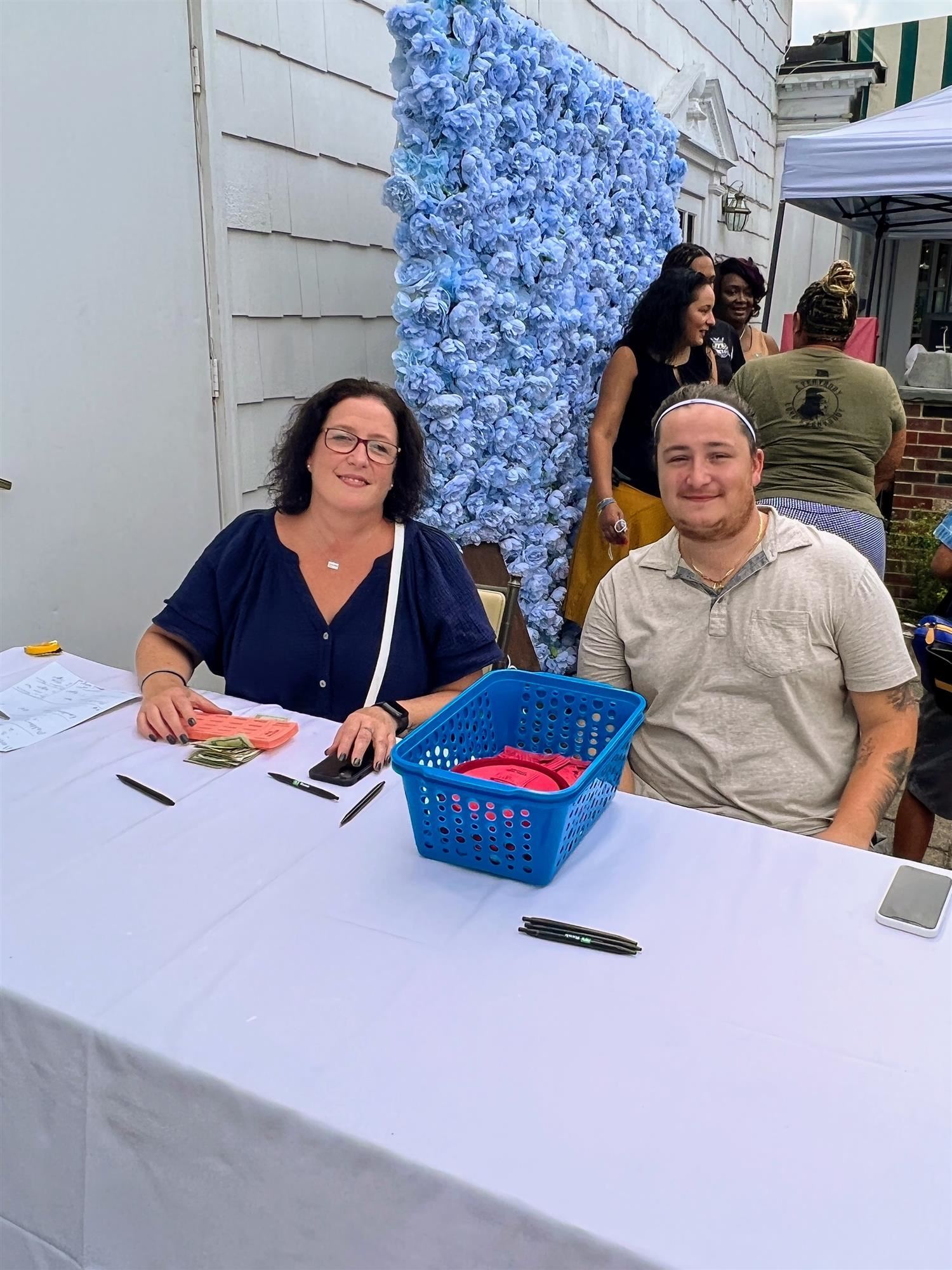 Robin Manning and son Matt Mincolelli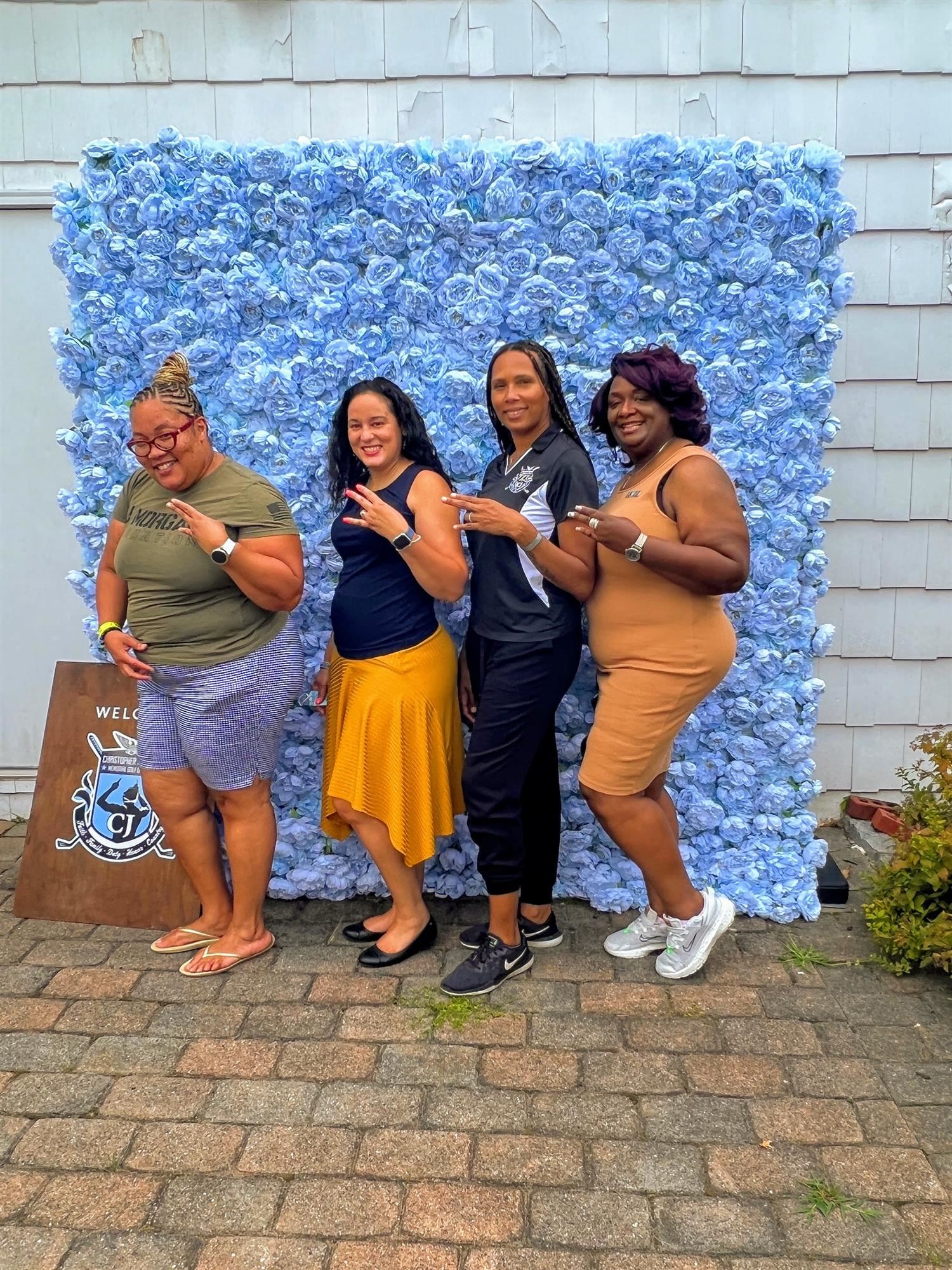 April Morgan (third from left) with friends/family.