Return to Headlines
Scholarship Fund to be Established in Memory of Jodey Teller
WEST ORANGE, NJ - The West Orange Community recently lost a friend and advocate in Jodey Teller, who passed away in a tragic accident on Dec. 25, 2019.
Jodey and her husband Charles lived in West Orange for over thirty years. They raised their children, Max and Grace in the Gregory section and they attended Gregory Elementary, Roosevelt Middle, and West Orange High Schools.
While attending Gregory, Jodey served as PTA Co-President along with long-time friend and former Board of Education member Debbie Hauss. They worked tirelessly with Principal Mary Quigley, teachers, parents, and students to provide a fulfilling and fun elementary school experience for all students. They were instrumental in building the after-school enrichment program, championed the annual Strawberry Festival and developed numerous PTA and school initiatives.
Jodey's dedication to her family, friends, and the West Orange community was contagious to all who knew her.
The West Orange Scholarship Fund, along with Jodey's family and friends, are creating a Scholarship in Jodey's honor to help future generations of West Orange students. The scholarship will honor the memory of a wife, mother, and community advocate who was lost way too soon.
Contributions can be made in two ways: by check or electronically. To pay by check make checks payable to the West Orange Scholarship Fund, noting "Jodey Teller" in the memo portion.
Donations can be made via Facebook fundraiser by clicking here
or you can mail donations to:
West Orange Scholarship Fund, c/o Jim Quinn, Treasurer, 23 Witte Place, West Orange, NJ 07052
To pay electronically, visit the WOSF webpage on the school district's website: https://www.woboe.org/scholarshipfund. Look for the donate button right beneath the photo gallery and note "Jodey Teller" in the Special Instructions section.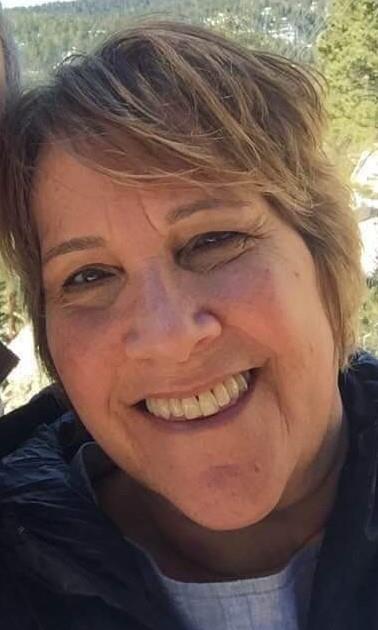 Cynthia Cumming
Jan. 23, 2020