Return to Headlines
West Orange High School Grad Becomes Orthopaedic Surgeon to Help Others
WEST ORANGE, NJ - West Orange High School Class of 2007 alumnus Dr. Joseph Ippolito has led a miraculous life, and he has dedicated his life to providing miracles for others.
When Ippolito was five months old, he was diagnosed with Stage 4 neuroblastoma. "I underwent several surgeries and chemotherapy for the first few years of my life," he began.
"I don't remember much of my acute treatment because I was so young, but remember more of my post-treatment remission doctor visits, and going to lots of specialists as a child," he continued.
"Spending time around my doctors, who were some of my heroes along with my parents, I wanted to do something to give back for my good fortune. As I fell in love with math and science, this became more of a reality. As I continued through college and medical school, I realized a field involving the musculoskeletal system and patients with cancer was of interest to me," Ippolito explained.
Ippolito grew up in West Orange and attended St. Cloud Elementary, Roosevelt Middle School, and West Orange High School. After graduating from WOHS in 2007, he attended Rutgers University in New Brunswick where he majored in Cell Biology and Neuroscience. He graduated in 2017 from Rutgers New Jersey Medical School, and is currently a third-year Orthopaedic Surgery resident at University Hospital in Newark.
In Ippolito's first year of medical school, he was a founder of the school's annual ice hockey fundraiser, pitting the medical and dental schools against each other. "There are actually a lot of talented players between our two schools, and games have been very well-attended," Ippolito went on to say.
"We have directed our fundraising efforts at local New Jersey charities that support patients and families dealing with cancer, Hurricane Sandy, and for a local chapter providing free oral surgical care to patients who severely lack resources to obtain such care. The support of our schools, our deans, our classmates, and our families and friends has been incredible," he explained. The effort to-date has raised nearly 100K for these charitable causes.
In addition to being an excellent student in high school, Ippolito played Varsity and Travel Ice Hockey. He was involved in several clubs that centered on politics and volunteerism.
"Volunteering was something I was involved in early with my family, including collecting items for and helping distribute food and clothing at homeless shelters and food pantries," he noted.
Ippolito recently wed his long-time high school sweetheart, Alli Boettinger. Alli, an alumna of WOHS Class of 2009, is a Board Certified Behavior Analyst (BCBA) and works for We Care Autism Services.
So what's next for Dr. Ippolito?
"Upon completing residency, I will pursue additional fellowship training in the field of orthopaedic oncology, working with children and adults with bone and soft tissue cancer. After that, where I end up will depend on what jobs are out there, but I would love to stay in the area if the opportunity presents itself," he concluded.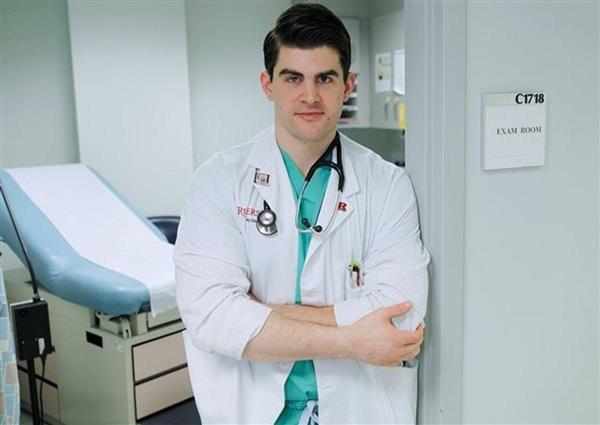 Dr. Joseph Ippolito.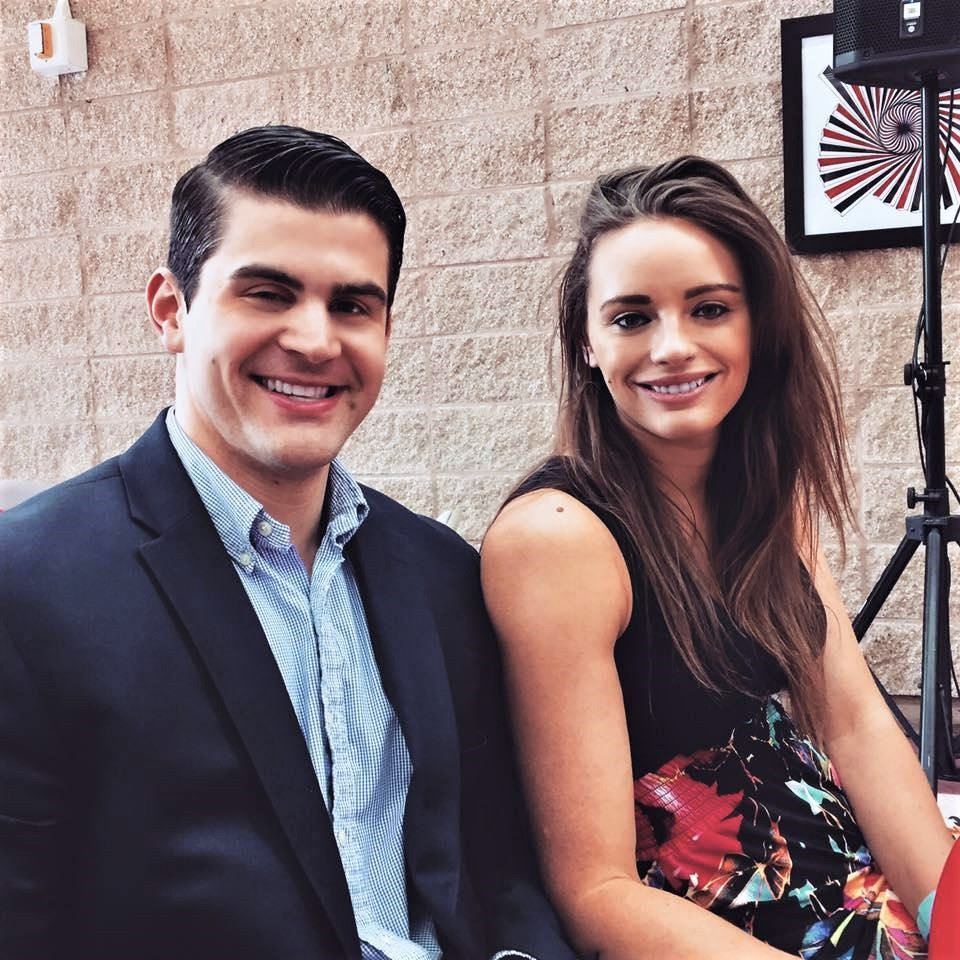 Dr. Joseph Ippolito and Alli Boettinger-Ippolito.
Cynthia Cumming
Oct. 14 2019