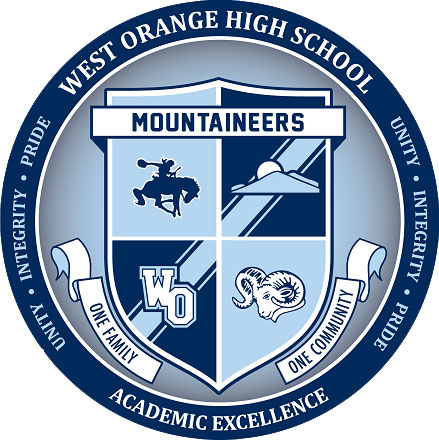 Phone: 973-669-5301 x. 33337
Email:
Degrees and Certifications:
Mrs.

Mindy Harvat

My name is Mindy Harvat and I am pleased to be teaching your child. I have been an English teacher for seven years, four in this district.

In my class we use the Google Classroom. If you would like to understand more about the Google Classroom, please watch this short video. Only students and faculty within the West Orange school system have Google Apps for Education accounts, therefore you will not be able to directly access your child's Google Classroom. However, please know that all of my assignments are available via that portal. An online calendar houses all assignment posts and students are reminded online about their classwork and upcoming homework that is due. Any handouts or reference materials I use in class are available to your students 24/7 there, and they know this. There is also a free Google Classroom App that can be downloaded on your student's phone to access the Google Classroom as well. If you would like to know more about a specific assignment or discuss any aspect of your student's performance in my class, please email me.

At this point in your child's education, greater autonomy and personal responsibility are important. While I want your student to become his/her own best advocate, if you ever feel the need to contact me, please do!