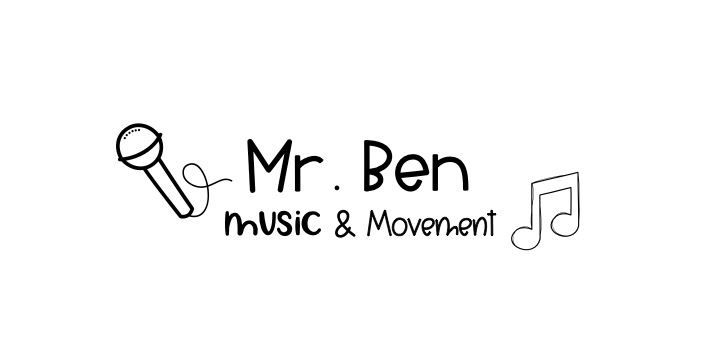 Hello!

Mr. Ben is excited to be the Pre-K Music and Movement Teacher at Washington Elementary. His hope is that he helps students find their passion for music and the arts so that they will always keep it with them!

Mr. Ben graduated from Westminster Choir College with a Bachelor of Music in Music Education (Voice) & a Master of Arts in Teaching. Prior to coming to West Orange, Mr. Ben taught 1st to 5th Grade Classroom Music & Fifth Grade Chorus for four years.

In his free time he enjoys designing and making his own teaching resources using his Cricut Machine & Boom Cards, riding his bike, reading, working out, and playing dodgeball!

A Little About Mr. Ben:

1. He loves to sing and still takes voice lessons every week.

2. He grew up at the Jersey Shore and the beach is one of his happy places.

3. His favorite style of music is POP because he can dance to it.

Feel Free to Reach Out:

Let's Have a Musical Year!