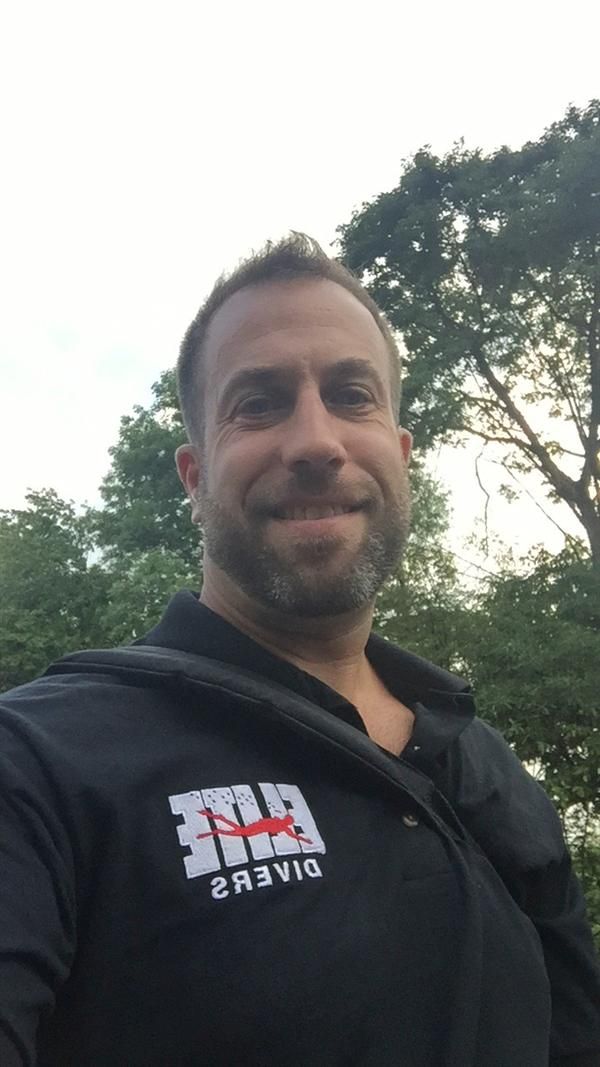 Phone:
Email:
Degrees and Certifications:
B.S. Psychology - University of Maryland M.A. Education - Administration & Supervision - St. Peter's Univ.
Mr.

Jason Goldberg

"I have not failed. I just found 10,000 ways that won't work." - Thomas A. Edison

"Hard work pays off, No work pays nothing." - Jason P. Goldberg

I am overly excited to be teaching 7th grade science at Liberty Middle School this year. It is very special to me because I grew up here in West Orange and I am happy to have returned to the town that has taught me so much. I have fond memories of the Science teachers that made a huge impact in my life. They taught me to be inquisitive, take risks and that the only dumb question, is the one never asked.

As a current Mr. G, I can still remember sitting in Mr. G's sixth grade classroom at Pleasantdale, now Kelly Elementary fascinated by dinosaurs and the eras in which they lived millions of years ago. It was then that I was hooked because we made our own replica of the dinosaur of our choice. By the time I was to chose, all of the popular dinosaurs were taken, so I decided to choose the Elasmosaurus - a large aquatic Plesiosaur. Ironically, it was fitting for me because of my passion for the ocean and marine science.

As it turns out, my passion for the ocean stems from an early age from reading a biography about Jacques Cousteau and his invention of the Aqualung which pioneered the sport of scuba diving. Many years later, I am now a professional level scuba diver and have ventured and explored many places around the world specifically under the sea.

This year I hope to instill the same passion of science to my students as my predecessors did for me. And that my students become lifelong learners and enjoy their journey in education as they progress throughout the years.

Please feel free to contact me anytime. I am best reached via email at (jgoldberg@westorangeschools.org).