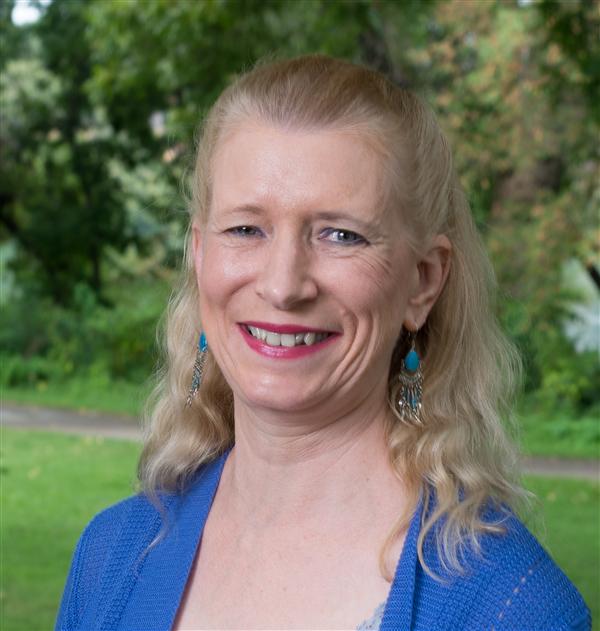 Phone: 973-669-5301 x. 33559
Email:
Degrees and Certifications:
Degrees: Bachelor of Arts, Chemistry, 1982 Master of Arts, Molecular Biophysics and Biochemistry, 1984 Doctor of Philosophy, Biology,1988 Certifications: Biology, K-12, New Jersey Chemistry, K-12, New Jersey Mathematics, K-8, New Jersey
Dr.

Mary Metzler

Welcome to Dr. Metzler's class page for Chemistry and Medical Terminology.

I have taught mathematics, biology and chemistry in New Jersey and in Europe for more than 11 years. It is a great pleasure to join the teaching staff here at West Orange High School this year.

This year, my emphasis in chemistry will be to expand inquiry-based learning, where students operate like scientists, asking questions, formulating hypotheses and developing experimental procedures in order to think clearly through scientific problems. I'm looking forward to taking this scientific adventure with my students!

For medical terminology, we will enhance learning of the material by discussing and using the latest brain-based techniques for optimizing studying, and playing games that rely on memory, to make the memorization necessary for this course as easy as possible. With this course, students have the possibility of gaining college credit from Rutgers University if they take an extra test at the end of the course and score well on it and in the class.

Outside of school, I am an avid dancer and love to keep myself in shape by moving to music.

Google classroom code is f4fv28 for Chemistry

Google classroom code is 2tg2vyf for Medical Terminology.