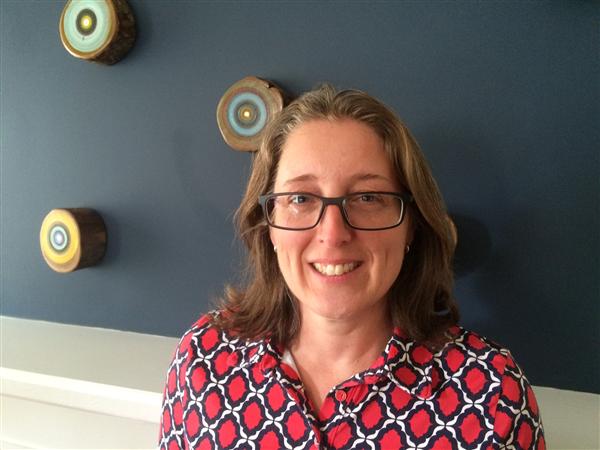 Phone:
Email:
Degrees and Certifications:
B.A. University of Washington M.A.T. Montclair State University Teacher of English Language Arts (K-12) Teacher of Students with Disabilities (K-12) Teacher of Elementary Education (K-6)
Ms.

Kim Robinson

I am excited to be working with your child to develop their ability to explore, analyze and/or create poetry, prose, drama, non-fiction, and electronic media. Developing students' interest in analyzing literary genres further develops their understanding of historical contexts, diverse perspectives, and the complexity of the human condition.

In my class we use the Google Classroom and a Google Site. Please note only students and faculty within the West Orange school system have Google Apps for Education accounts, therefore you will not be able to directly access your child's Google Classroom. However, please know that all of my assignments are available via that portal. An online calendar houses all assignment posts and students are reminded online about their classwork and upcoming homework that is due. Any handouts or reference materials I use in class are available to your students 24/7 there, and they know this. There is also a free Google Classroom App that can be downloaded on your student's phone to access Google Classroom as well. If you would like to know more about a specific assignment or discuss any aspect of your student's performance in my class, please email me.

I believe that every student has something important to contribute to our class study and discussions and I look forward to learning the many ways your child will enrich our class. At this point in your child's education, greater autonomy and personal responsibility are important. While I want your student to become his/her own best advocate, if you ever feel the need to contact me, please do!